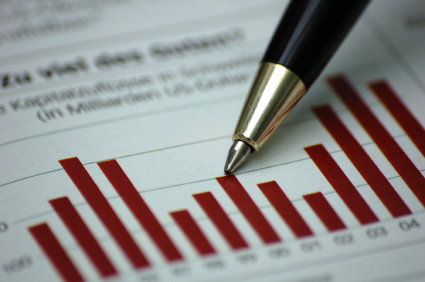 Metrics are on the minds of executives everywhere, as many continue to look toward scorecards and other tools to measure their business initiatives. The performance gains delivered by leaders armed with true metrics are undeniable. Yet, surprisingly, many organizations' commitment to marketing and customer relations metrics often ends up on the cutting room floor during annual budgeting.
Benchmark studies are an effective method to accurately identify best (and worst) practices within marketing and customer satisfaction,?? but it can be tough to get such studies off the ground. Furthermore, organizations need to conduct them regularly, since each one serves as the benchmark against which the next study is compared. The value of benchmark studies,?? understanding how to more effectively build awareness, consideration, preference and loyalty,?? is significant. And, the more studies you do, the easier it gets.
Certainly, it's useful to benchmark against peers if the data is available. But, your organization's number-one priority should be benchmarking against itself,?? with consistency being the key to success. This requires research professionals to structure the survey and script the questions,?? and to consistently ask the same ones from study to study. As the studies continue over time, carefully evaluate new comparison areas and/or questions in light of the benchmark objectives so that the surveys don't drift and expand out of control. It's also important to survey the same audience from study to study,?? at the same time you carefully introduce new required audiences or segments without skewing the results.
Of course, also comparing your organization to others will provide even richer measurement insights. Some trade associations and third-party research firms conduct and sell industry index research against which you can benchmark. (For example, in the federal IT contractor space, Market Connections is developing perception index ratings for 16 providers and 8 key performance factors.) You can also include survey questions in your own benchmark study that will enable comparisons to others. The key is to clearly delineate a core set of comparison questions from those questions that are unique to your organization.
If your organization is one of the many that still isn't consistently measuring its marketing and customer relations performance,?? now is the time to light your torch. Begin stating the value of annual benchmark studies,?? as well as the internal resource and process requirements,?? with persistence. And, once you win the debate, be mindful that there are right and wrong ways to design and implement market awareness and customer satisfaction surveys as benchmark metrics tools.