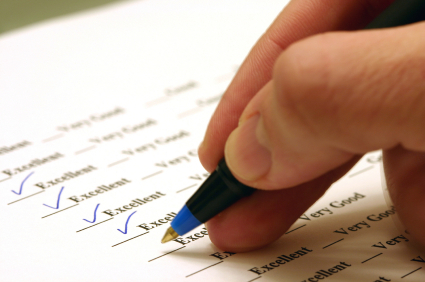 Many companies smartly rely on customer satisfaction studies as an important measure of business performance. However, surprisingly, many of those same companies often fail to gather and act upon the rich insights that their most important audience, employees, are eager to share.
Unquestionably, tapping into employee intelligence can help both protect and bolster the long-range success of an organization. Employees often reveal both obstacles to and enhancers of organizational performance, including factors contributing to low morale, ways to successfully hire and retain talent, perceived quality of managers and departments, process problems, and effectiveness of training programs.
Organizations can use one or a combination of several methodologies to conduct employee satisfaction programs, including phone and e-mail surveys, in-depth interviews, and focus groups. Regardless of which methodology your company uses, it's critical to take the following measures in order to maximize the research value and protect employee morale.
Seriously commit to acting on employee feedback
If your company wants to know what employees really think, management must be fully committed to developing and executing a plan that acts on the research results. Many companies don't realize that conducting an employee satisfaction program creates the perception that employee feedback is valued along with the expectation that at least some improvements will be made as a result. Failing to act on the results of the research will likely diminish employees' respect of management, damage employee morale, and lower the response rate in subsequent employee satisfaction surveys.
Include topics important to employees
Of course, the survey needs to address the topics deemed most important by management.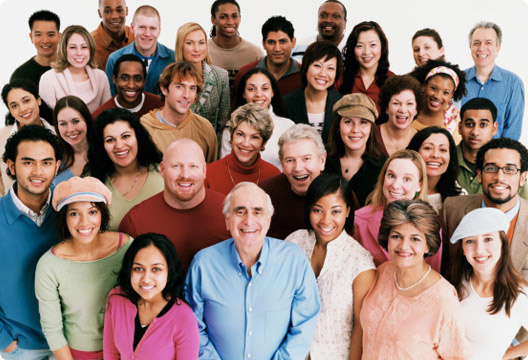 But, if it doesn't also probe topics that are important to employees, the organization is at risk of conveying that, at best, it's unaware of or, at worst, purposely avoiding these areas. If your company is unsure about which issues are important to its employees, conduct preliminary research to identify them prior to developing the final survey instrument.
Protect the anonymity of employees
To gain their full cooperation and candor without fear of retribution, it's very important to be explicitly clear with employees from the outset that the research will be conducted anonymously or, at the very least, kept confidential. Working with a neutral third-party research firm is the most effective way to protect anonymity and achieve complete candor, as it prevents management personnel from being able to single out specific employees' responses.
A well managed employee satisfaction program can be an extremely valuable tool in helping companies improve from the inside out. Consult your research provider for guidance on how to put a meaningful program in place.