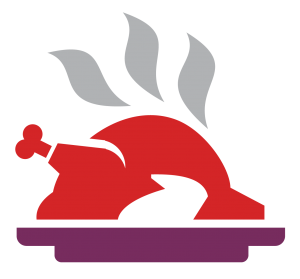 Being market research people, we like to find the data on everything. You never know when you will uncover a nugget that helps inform an important decision—like should you cook the stuffing inside the turkey or on its own?
We found these intriguing YouGov poll results while looking up the answer to the stuffing debate. The survey of 1,000 US adults was conducted November 18-19, 2013.
Almost all (85%) of respondents planned on celebrating Thanksgiving. The most common times to sit down to the feast are between noon and 3 p.m. (35%) and between 3 p.m. and 6 p.m. (39%). About 5% eat before noon, and 6% after 6 p.m. More than one-third (36%) will celebrate with more than eight people at the dinner, while one percent will celebrate alone.
Is Thanksgiving all about the turkey? It is for 75% of respondents, while one percent will eat tofurkey (the results don't indicate if that is the same one percent who will be eating alone). We were surprised to find that more than half (58%) will not drink any alcohol.
And, in case you thought stuffing was the wrong word above, according to 51% of respondents stuffing is correct, versus the 26% who call it dressing.
Do with this market research what you will. Now the FedPulse editorial team must go start preparing the Thanksgiving feast. We hope you have a wonderful holiday!