Market Connections delivers the exceptional value federal agencies expect. Maximize services to citizens, businesses or other agencies with research customized to meet your needs.
Our government contracts include:
GSA AIMS Schedule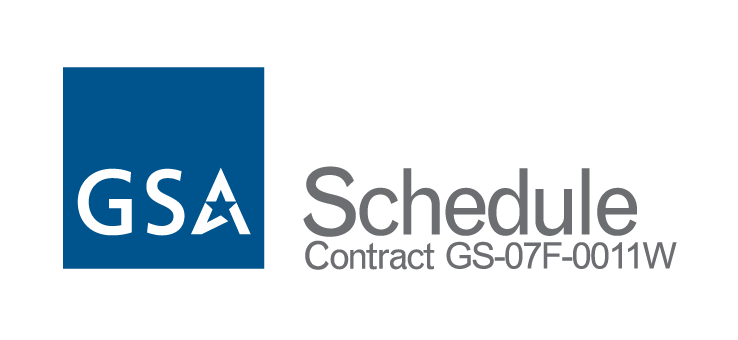 Department of Education, Office of Federal Student Aid (FSA)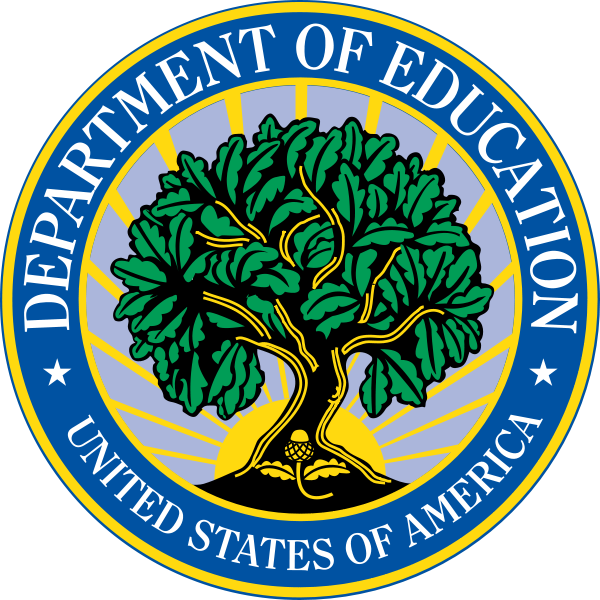 IDIQ for evaluation services, a five-year, single award, small-business set-aside allows Market Connections to support FSA and the Department of Education's evaluation services requirements.
Market Connections helps government agencies tap into the interests and opinions of their various publics. With sound research results in hand, you can more effectively assess satisfaction levels, define expectations and priorities, establish service standards and process requirements and implement measurable improvements.
Government agencies benefit from the same kinds of strategic research solutions used in commercial markets. Market research brings deeper understanding to issues such as:
Attitudes toward policies
Public health and behavior
Government effectiveness in serving citizens, other agencies and businesses
Public employee attitudes and satisfaction levels
Public communications effectiveness
NAICS Codes
541611
541618
541810
541312
541520
541613
541910