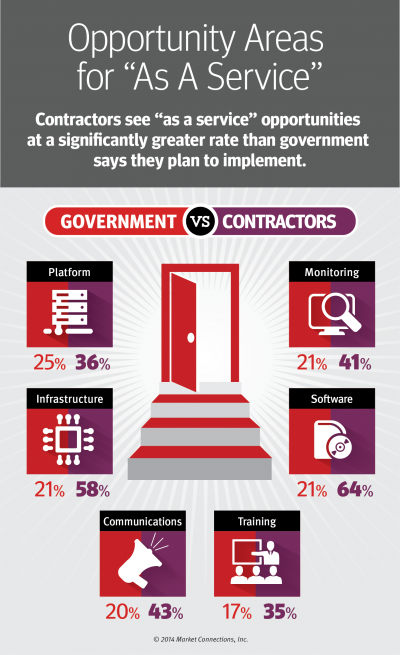 Customer satisfaction is about giving your customers what they want—even when what they need is different. Technology in the government services market is a prime example. The pace of change in technology is rapid, resulting in revolutionary shifts in how business gets done. Yet, as U.S. Department of Commerce CIO Steven Cooper said at a recent event on convergence, the government moves at an evolutionary pace.
Convergence—products and services bundled as outcome-based offerings—is a good example of a technology revolution that could significantly help government agencies deliver on their missions while addressing budgetary concerns. Often referred to as "as-a‐service" (XaaS) models, it promises to create a foundational shift in what, and how, the government buys. But in many cases, agencies are not yet ready to join this revolution.
Learn more about how to join the evolution of what your customers want.