In this internet-centric business environment, where online survey software packages are a dime a dozen, some organizations are opting to plan, design, execute, and analyze e-mail-based research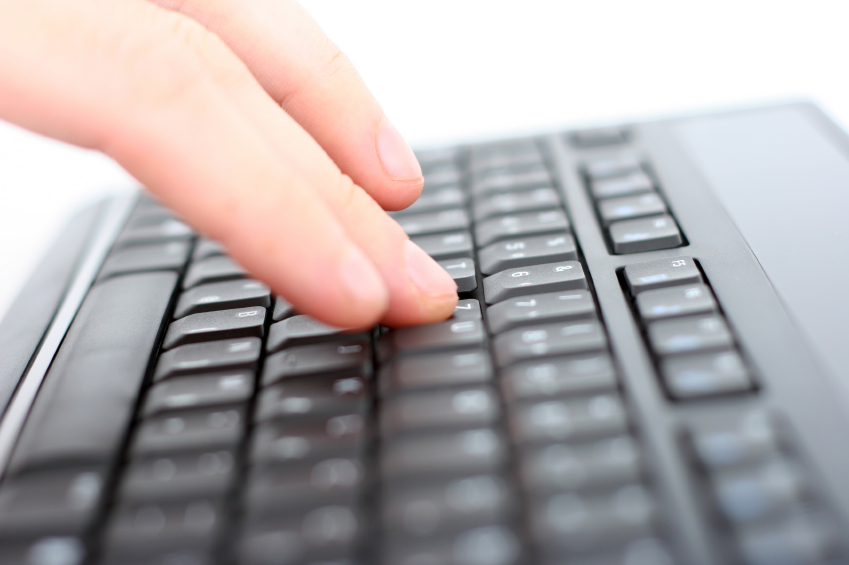 initiatives in-house. However, unless those organizations have experienced research professionals on staff, many become frustrated during the process and, in the end, are highly disappointed with the results.
Certainly, when your target audience is likely to be online and e-mail addresses are available, an online survey may be a viable alternative to the telephone methodology. In addition to accommodating longer questionnaires, online research enables faster data collection and is less expensive to execute. It can also result in more precise feedback, since participants can see the questions and take time answering them at their own convenience.
But, it's important to remember that an online survey does not imply "do it yourself" research. Some of the risks associated with conducting online surveys without research experts at your side include:
A biased survey. Because the company is highly vested in the success of a product or program, they often inadvertently decide upon questions that they like most, causing misleading, incomplete or inaccurate results.
An ineffective questionnaire design. Problems with clarity, specific wording, and survey structure are very common among inexperienced researchers. For example, one company asked customers to identify their top-two most-preferred methods of receiving information from a list of options. But, because of unclear wording, most customers picked more than one option for both their most-preferred and second-most preferred methods.
An inaccurate or incomplete analysis. Experienced research professionals are trained in the numerous techniques of statistical analysis. Without this expertise, it's very unlikely the research report will be completely accurate or reveal the insights that can truly drive measurable improvements. Top analysis mistakes revolve around sample size and misdirected causality.
Of course, organizations face these risks when they attempt any type of market research on their own,?? not just online surveys. But, most aren't even tempted to take on hundreds of calls for a phone survey or to recruit and conduct a focus group.
The bottom line is effective research requires specialized expertise,?? regardless of whether it's implemented via e-mail, telephone, mail, or face-to-face.