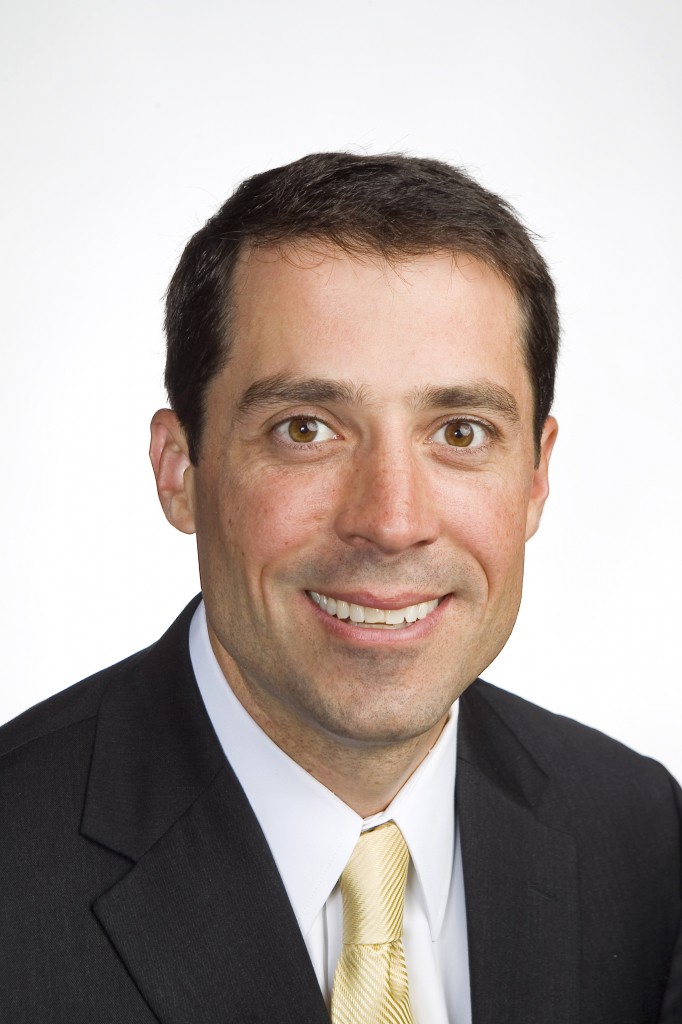 SC&H Capital is an investment banking and advisory firm focused on middle market and growth companies with a specialization in the government contracting arena.  The firm provides a full suite of strategic and financial services, as well as M&A advisory services to government contractors.
FedPulse recently spoke with Matt Roberson, a Principal at SC&H Capital, about the current state of the M&A market for contractors. Roberson was also recently selected as a winner of the 2013 40 Under 40 M&A Advisor Recognition Awards.
FedPulse: Tell us about SC&H Capital and what it offers to the government contracting community.
Roberson:  SC&H Capital is a middle market investment banking firm that works across multiple industries but has a strong focus on the Federal government contracting space.  We offer sophisticated M&A guidance with deep industry knowledge that gives our clients and ourselves a real competitive advantage in the marketplace.  Last year, we advised on nine M&A transactions of which six of those deals were for companies that serve the Federal government as a customer.
SC&H Capital is part of SC&H Group, which is an audit, tax, and advisory firm headquartered in Sparks, MD.  As such, we have a deep pool of sophisticated non-investment banking talent that can help manage accounting, tax and regulatory compliance issues as they arise during M&A deals.
FedPulse:  What is the current state of the M&A marketplace right now in the government contracting community?
Roberson:  The market wasn't great earlier this year.  When you compare M&A activity year to date to this time last year, 2012 was a much stronger year.  That can be attributed to a number of reasons: the change in the tax code is one, continued government spending is another, and the specter of sequestration felt pretty far away last year.  However as we entered early 2013 and the potential for sequestration became a reality, everyone – buyers and sellers — took a 'wait and see what happens' approach to M&A.  We can still see some of the effects of this cloudy period today.
I like to use the analogy that sequestration was like a big bank of fog, and Federal contractors were like planes flying through the fog bank.  You assume that the plane will emerge from the other side on the same course that it was on when it entered the fog bank.  However, there was so much budgetary and funding uncertainty during this time that buyers wanted to see how the emerging trajectory would play out.  What happens when we get through this cloudy period?  The options could be staying on a rising trajectory, leveling off or taking a nose-dive into the ground.  So, now that we're beginning to emerge from this fog bank of uncertainty, we are seeing both good and not so good outcomes as a result of this tumultuous time.
Because the M&A environment was slow during the first part of the year, the buyer community's appetite for acquisitions wasn't really satisfied.  We see that many buyers are still hungry to look at deals, so we expect that there will be an uptick in deal activity during the second half of the year and 2014 will be much stronger than 2013 overall.
FedPulse:  With sequestration happening, is this an ideal time for a smaller company to seek out an acquiring company?
Roberson:  It's no better or worse for a company that has a good future.  The multiples are down from the frothiest days a couple of years ago and we still have the issue of misplaced valuation expectations, which can be a big hurdle
If a company is doing something unique and has visibility into how they will expand their business into the Federal government, the time could be right for them to go to market.  The problem is that many companies can't say this – they feel tremendous pressure from the LPTA contracts coming out, or they are living off of short-term contract modifications because the Federal government can't evaluate and award long term contracts as it did in the past.  Without that reassurance of visibility into the funding future, it is harder for buyers to get comfortable that a contractor has the staying power, much less the opportunity for growth and expansion in the market.
FedPulse:  What advice can you provide a company who is looking to be acquired in this sector?
Roberson:  I recommend that business owners honestly assess their company regarding what they bring to the market and to a prospective buyer.  Owners need to surround themselves with honest advisors who will hold up the metaphorical mirror and tell them what they are and what they are not – instead of inflating the business owners expectations.  We often tell companies that they are not ready to be acquired, and that they need to continue focusing on growth or building value in some way for the business owner to achieve their valuation goal.  This may seem counterintuitive because we like taking companies to market, which is how we get paid.  But, if it's not right for the client, they need to hear this.
It is important for an owner to have an advisor who objectively assesses the company and helps determine their true worth to a buyer in the market.
We would like to thank Mr. Roberson for taking the time to share his candid insights into the current M&A marketplace for government contractors.  To learn more about SC&H Capital, click here.  In addition, be sure to check out this interview with Matt on FedNewsRadio's Amtower Off Center.