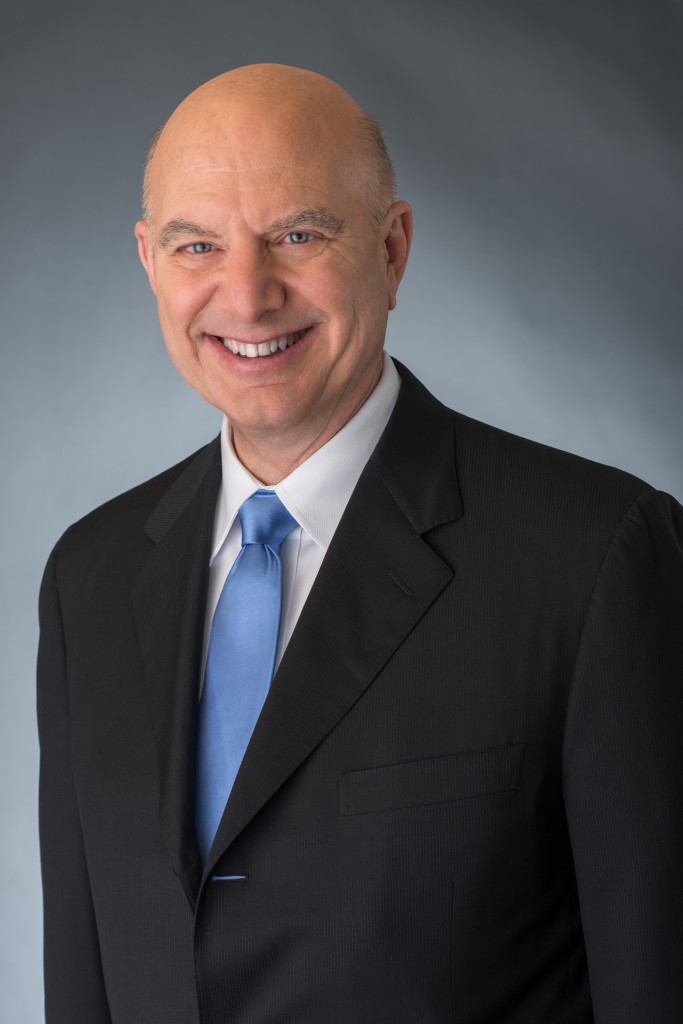 In July 2012, Engility officially spun off from L-3 Communications as an independent company that provides specialized engineering, technical and training services  to multiple Federal departments and agencies the Department of Defense (DoD), federal civilian agencies, as well as foreign governments.
With 7,800 employees, Engility is a significant contractor who has streamlined its business processes, while focusing on attracting and retaining key talent, which has allowed it to be a cost-effective solution for the government. Engility is so unique that some of its customers have actually used the verb "Engilitize" to describe its overall processes and outcomes-driven approach.
The FedPulse editorial team had the unique pleasure of speaking with Tony Smeraglinolo, President and Chief Executive Officer of Engility, about what makes his organization unique.  We also discussed how research is a driving force for the company's overall effectiveness.
FedPulse: Tell us about Engility and how it is set up to be different from other contractors?
[pullquote]"Not too long ago one of our customers created the verb 'Engilitize,' which means getting great people fast and at an attractive price. We look forward to continuing to help government customers 'Engilitize' their missions."[/pullquote]
Smeraglinolo: We used a "clean sheet" approach to create the Engility business model. We streamlined organizations, centralized functions and removed what we saw as non-value added work that had been done. The goal was to create an industry best company that provides great people and the best possible service, wherever and whenever they are needed, all at a very attractive price.
What also differentiates us is the fact that we are a $1.6 billion company – we have size and we have mass – but we took out much of the bureaucracy. Our customers get a multi-billion company without all the layers of management and other bureaucracy that supports it. Our model is resonating with our customers.
FedPulse: Tell us about your strategic approach towards business growth and meeting government mission needs. 
Smeraglinolo: When we formed Engility in the 2011-2012 timeframe, we knew that our customers' budgets would be strained.  What became known as sequestration was hanging over Washington and our country was running record deficits. There was also the pending troop drawdown in Afghanistan.
As such, we developed a strategy that focused on providing maximum value to customers, while helping them meet mission goals and requirements. This means having great people and streamlined processes that allow us to provide services at an attractive price.
FedPulse: How does Engility use market research to inform business decisions and enhance competitive advantage?
Smeraglinolo:  Market research is a fundamental part of our overall quality control plan.  When we have many employees at customer sites throughout the country and overseas, it is difficult to get that true performance assessment from clients.  The Contractor Performance Assessment Reporting System (CPARS), which is done on an annual basis, does not provide timely insights into how well you are performing.
We brought in Market Connections to give us an independent look at our performance. We believe this is essential to quality control and we really want our customers to tell us how we are doing.  Obtaining this kind of research is an important step in the process of building the kind of mission partnership we seek with our customers.
FedPulse: You recently celebrated Engility's one-year anniversary.  Tell us more about why this is significant and what you have achieved over the past 12 months.
Smeraglinolo:  It has been a great year for us, and it went by in the blink of an eye.  When we spun off on our own, many people in the investment community believed that the complete transformation would take 12 to 18 months.  We did it in 4.5months, which allowed us to go into 2013 as a new company with a set business strategy.
We also combined seven companies and 10 business units, and certainly they had their own unique cultures and employee benefit programs. For example, we had 38 vacation plans. Our team was able to harmonize these and other benefit programs and now all of us have access to the same benefits packages. We also are developing one culture, not just by harmonizing benefits, but by removing stove pipes and ensuring that our business units are sharing ideas and resources. This kind of cooperation is written into our company values. Our people have heard me say over and over that 'we are all in this together.' From the very beginning and every day now, we have worked for one Engility.
I guess I would close by saying, 'Someone has to be best, why not us?'  What is exciting is that not too long ago one of our West Coast customers created the verb "Engilitize," which means getting great people fast and at an attractive price. The customer turned all of the work on a contract over to us because we could deliver all of what he wanted and do it under his new budget ceiling.  So, we look forward to continuing to help government customers "Engilitize" their missions.
We would like to thank Tony for taking the time to share his vision and strategy for Engility.  To learn more about Engility and its services for government, click here.