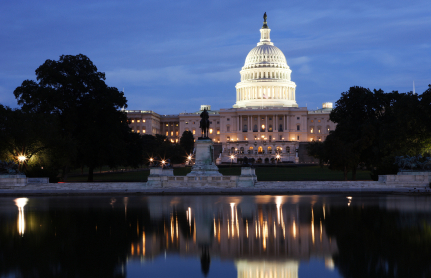 Federal contractors invest a great deal of time and money developing what they hope will be winning proposals, striving to effectively discriminate themselves in each area of government agencies' RFPs. But, unfortunately, those RFPs don't always accurately reveal and/or prioritize the agency stakeholders' true pain points and decision-making factors. As a result,? even with the help of expensive proposal consultants and thorough Red Team review processes,? many contractors are not maximizing their win rates on lucrative government contracts.
Utilizing third-party professional researchers to conduct interviews with decision makers at targeted agencies can help contractors develop a more effective "playbook" or sales strategy. This type of qualitative research uncovers agency officers' perceptions, attitudes, and beliefs relevant to vendor selection. It delivers invaluable insights into how much emotional weight they place on various factors. From there, contractors can improve their win rates by tailoring their pitch approach to each agency.
The Small Business Administration's recent announcement about its new requirements for recertifying small business status makes contractor size a timely example. With some agencies, being a small business is going to help. With others, it's going to hurt. Such business intelligence can effectively guide the small contractor on whether it should lead with its small business status in the proposal or, instead, put heavy emphasis on how its specialized capabilities coupled with partners' offerings delivers a compelling solution. Conversely, the large contractor will know whether or not it should partner with a small business to be seriously considered by a particular agency.
Interviews with key agency stakeholders can also reveal and prioritize other key decision-making factors, such as location, fast turnaround, flexibility, innovativeness, history, location, backgrounds of team members, predispositions to particular vendors, and more.
Remember,? the RFP doesn't tell the whole story. Sometimes certain factors seem very important on paper, but have much less importance in the hearts and minds of the decision makers. Sometimes it's the other way around. Often, some factors that could make a difference aren't even explicit in the RFP. And, even if your organization has worked with a particular agency before, it's not safe to assume that views there have remained stagnant or are consistent among all relevant stakeholders. The only way to truly know is to ask them.