preparing for a re-compete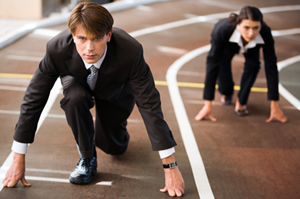 The administration"s call for greater accountability is driving many government agencies to raise the bar even higher for contractors" services. In turn, contractors need to expect and prepare for more stringent contract performance reviews and re-competes. We often find companies are taken aback by the unexpected loss of significant contracts. Even when they were consistently meeting contractual performance metrics.
As you approach the end of your contracts lifecycle, its important to understand how your agency customers view your performance. This can make the difference between winning and losing the re-compete. But don"t worry, we can help!
Click below to learn more about what you can do to better prepare your company for a re-compete. (more…)