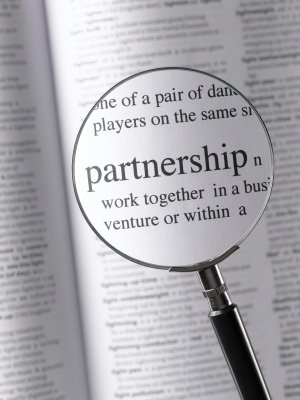 Downsizing has become all too common in this economy. That's why many organizations no longer have research departments or an experienced person dedicated to managing research projects and outside providers. Yet, those organizations still have critical needs for current market data. As a result, various departments and personnel are developing RFPs and assessing research companies for the first time.
Here are a few tips for the first timers:
Ask co-workers and industry contacts for the names of research providers they know and trust.
Find providers through the Marketing Research Association or similar organizations.
Visit the websites of recommended firms to assess their expertise and areas of focus. Some providers are experts in certain industries, some in different methodologies.
Determine if the firm's location is important to you.
Once you have a handful of providers that could potentially be a good fit, call them and ask some questions. Gauge how you feel about them in the discussion. Determine if they ask smart questions about your needs. Assess the rapport.
When you've narrowed it down to two to three firms to which you'd like to send the RFP, keep the following in mind:
Describe your need for the research. What are the information objectives, what decisions will be made with the research findings, and who will be using the data?
If you have earlier study findings, internal statistics, and so forth that relate to the research project, share that information with the providers. It could result in more insightful and even more cost-effective proposals.
Feel free to suggest preferred methodologies, but remain open to alternative techniques.
Reveal your budget, or at least a range. This helps researchers determine the most effective program design within your parameters. In today's economy, it's often a delicate balance between affordability and the best methodology for meeting the objectives.
When comparing cost estimates from different providers, keep in mind that varying methodologies will result in different price points. Those firms that specialize in a particular methodology – say focus groups – may recommend their specialty even if a different methodology, like a quantitative phone survey, may be better suited to meeting the objectives. So, ensure you're comfortable with the providers' recommended methodologies and relevant experience before doing price comparisons.
Call the providers and talk through their recommended approaches. This will further enlighten you on the intricacies of market research. Undoubtedly, a conversation with one provider will spur questions for the others, so you may end up having a couple of calls with the finalists before making your decision.
Remember that, when it comes to comparing competitors, finding new markets, testing new ideas, or measuring customer satisfaction, nothing is a replacement for research that is carefully planned and executed by true professionals. Preparation by a first time research manager will result in a smooth provider selection process and a successful project implementation.