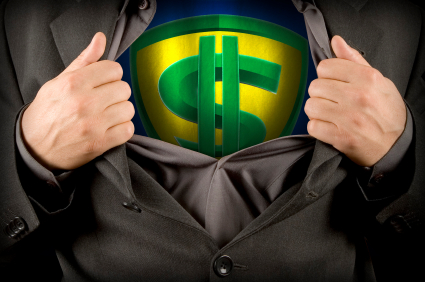 Many organizations neglect to effectively budget for research, which sometimes limits or even prohibits their ability to drive marketing and operations decisions based on real market data. If this dilemma sounds all too familiar, now is the time — as the 2007 budgeting season approaches — to give careful consideration to your research needs. To that end, here is some food for thought for ensuring your organization's research budgets are realistic:
Identify the knowledge gaps relevant to the business objectives. Is your organization introducing new products or services? Entering new markets or segments? Repositioning itself after a merger? Launching a big ad campaign or road show? These are expensive undertakings. If correctly designed and executed, research helps shape the smartest approach. It reveals what will best resonate in the market in terms of message, execution, price, timing, channel strategy, and more. In fact, without research behind such endeavors, your organization is basically shutting its eyes and crossing its fingers that it will hit the mark.
Remember the importance of benchmarking. Even if operations in the coming year will remain fairly status quo, don't assume everything is working well. For example, the branding campaign you're currently running may not be proving relevant to prospects' needs. Without benchmarking the campaign's performance, you simply don't know if you're moving the brand needle in the right direction and getting the most out of those precious marketing dollars. The same goes for customer satisfaction. Your organization's metrics may not identify brewing relationship issues that are about to cost you a multi-million contract, whereas research conducted by a third-party can reveal these subtleties before it's too late.
Don't take a canned approach to pricing your research needs. The cost of market research is impacted by many factors and, hence, varies widely. It's critical to consider the entire process when budgeting for research, which entails defining the problem and approach, designing and executing the research strategy, collecting the data, analyzing the data, and reporting the results. Each phase has numerous steps that impact budgeting, which will vary based on the methodology, universe size, incidence rate, questionnaire length, and other factors. It's critical to be realistic and truthful about budget and timeframe in order to build trust with both management and your research partner regarding your ongoing research needs.
Most importantly, don't hesitate to ask for help in scoping and budgeting for your research projects. After all, you aren't a research professional. If they truly want to be your business partner rather than just another vendor, the management members of a capable strategic research firm should be happy to help you through this process.