Third-party research can validate a company's technical expertise by solidifying its position as a thought leader in any industry.  For example, the recent nationwide Market Connections study commissioned by NetApp showed that schools are realizing benefits as a result of Virtual Desktop Infrastructure (VDI) that supports students bringing their own devices (BYOD) such as laptops, smartphones and tablets into the classroom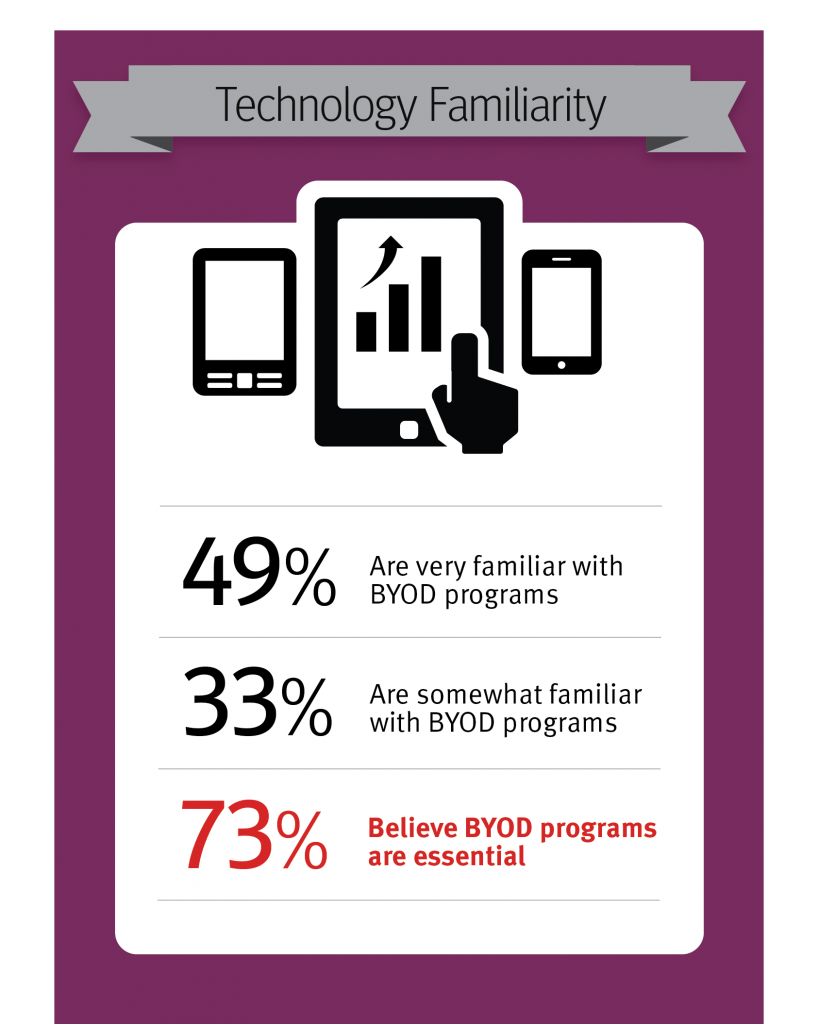 As opposed to doing research and letting it sit on a shelf, NetApp is using the results of the study to both inform their go-to-market strategies and to enhance sales and marketing activities. For example, NetApp developed a white paper and infographics that features case studies and testimonials from clients using NetApp's technology. NetApp is employing these assets in public relations, content marketing and trade show marketing, as well as sales and business development.
The NetApp study showed that technology can break barriers among teachers, administrators, parents and students by allowing them to better collaborate with VDI and mobile devices. Furthermore, these innovations not only show potential educational improvements, but also cost savings in schools – key insights for school districts looking to manage costs while staying on top of the fast-changing technology marketplace.
Government contractors, who are challenged to differentiate themselves in today's tighter budget climate, can adopt these same research-driven thought leadership efforts to:
Position a company or brand as a market leader
Garner media attention
Demonstrate subject matter expertise
Increase awareness of your products and services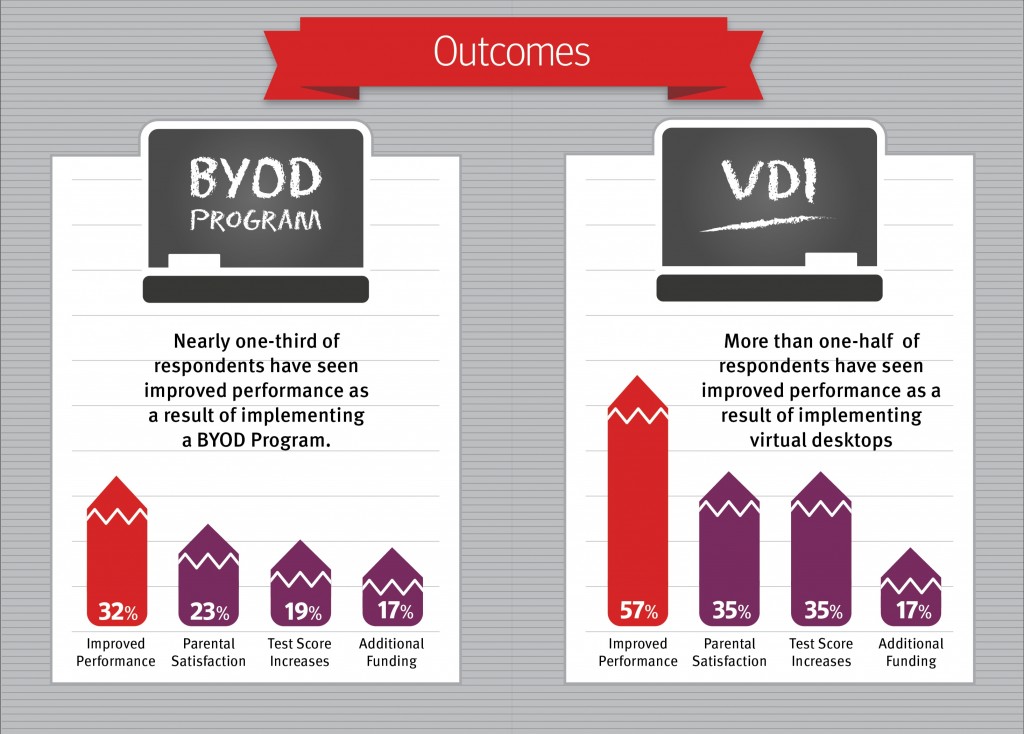 With the recent government shutdown and the continued uncertainty, now is the optimal time to invest in the right research solutions.  The research will give a leg-up to contractors in the marketplace when the shutdown ends, by providing government with the insights and innovations to help achieve mission goals.