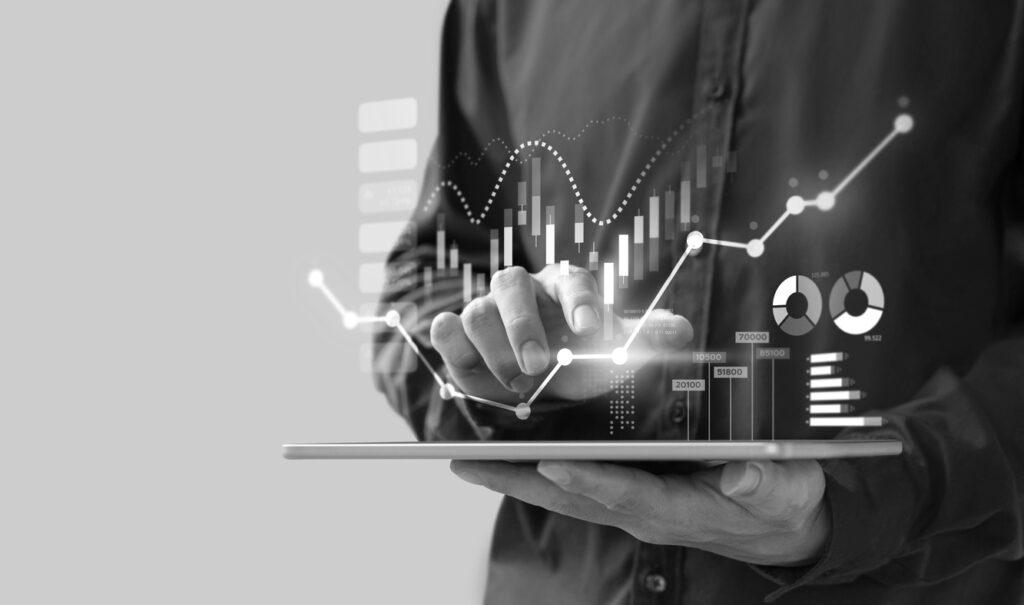 by Jonathan Sanders, Director, Research, GovExec
Over the course of the last two years, business as usual for the federal government has been anything but. With the introduction of the coronavirus pandemic in early 2020—and the subsequent race to integrate key methodologies to better navigate the accelerated digital environment in 2021—2022 has left critical agencies throughout the federal government with the same key question: what's next?
Amidst these transformative changes, GovExec's research division, the Insights & Research Group has spent countless hours digging into the "what's next" to bridge the insights gap between government contractors and government buyers. The combination of the IRG's far-reaching database and expert insight and research capabilities provide a unique capability to those not just looking to conduct business with the government, but to those who wish to stay ahead of the curve.
The way the entire government ecosystem works, connects, markets, and sells has permanently changed. Whereas a hunch may have been the deciding factor to expand into a new business venture, those decisions must now lay in the groundwork of expert research and insights to remain engaged with the right buyers at the right time. Join us as we dig into some of the top trends shaping the Federal technology landscape across our three part blog series.
Refining data management is key to overall mission success.
As a result of the coronavirus pandemic, organizations are increasingly realizing the vitality of effective data management, particularly organizations that have been placed under significant stress as a result of the pandemic. In one of GBC's fielded surveys, we found that organizations with very good or exceptional data efficiency were 11 times more likely to have adapted well to the pandemic compared to those with poor or fair data efficiency. In that same survey, 70% of respondents indicated that improved data efficiency would enhance their agency's ability to adapt in future crises.
Although agencies across the federal government have been working on refining data management processes for decades, there is much to improve upon—a major point that GBC research found consistently highlighted across the on-going pandemic. For example, in a recent survey, a staggering 97% reported being inconvenienced and slowed down when searching for critical data, and 96% highlighted insufficient data as a major contributor to delays in decision-making.
With an increasingly large emphasis placed on data-driven decision making across the federal government, its agencies, and even the DoD, government contractors and buyers should review current data management strategies and methodologies to equip leaders with the proper tools to make rapid and data-informed decisions.
Related: Read Part 2, or Part 3 of this series.