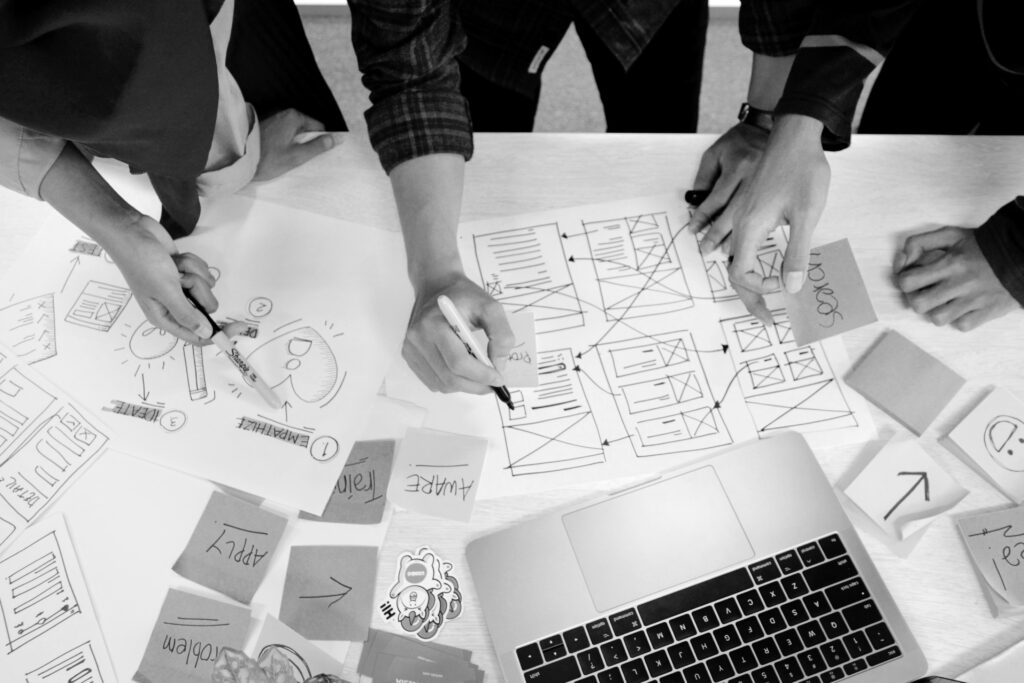 Online survey software and web forms make it easier than ever for a company to conduct its own market research. Several well-known, free services are available for anyone to use, like SurveyMonkey, Survey Planet, and Typeform.
On the surface, an in-house DIY research effort may seem appealing and potentially more cost-effective than working with a market research firm. However, before your team decides to conduct a lengthy time (and resource) consuming research project, consider the benefits of using a third-party research firm instead.
Benefit #1: Confidential, outside, unbiased perspective
Benefit #2: Expert researchers who do nothing but research
Research experts also know how to phrase questions, and probe for deeper insights, in a way that doesn't lead to biased answers–and that means you get real insights you can act on.
Where to go from here?
Rather than attempting to DIY a research initiative with existing internal staff — which puts added responsibilities on the backs of already busy team players — partnering with a third-party research firm will ensure the project receives the attention necessary for successful implementation.
If you're stumbling upon this, you're most likely already heading down the third-party path, taking stock of the myriad choices in front of you, weighing your options carefully, and, perhaps at this stage, determining whether qualitative or quantitative research is the right fit for your circumstances.
Market Connections has decades of experience working with clients in the public and private sector to create marketing and research strategies that deliver answers and get results. We are here to help get the job done right and done well.
Reach out today with questions or more information on ways we can help: info@marketconnections.com