By Jonathan Sanders, Director, Research, GovExec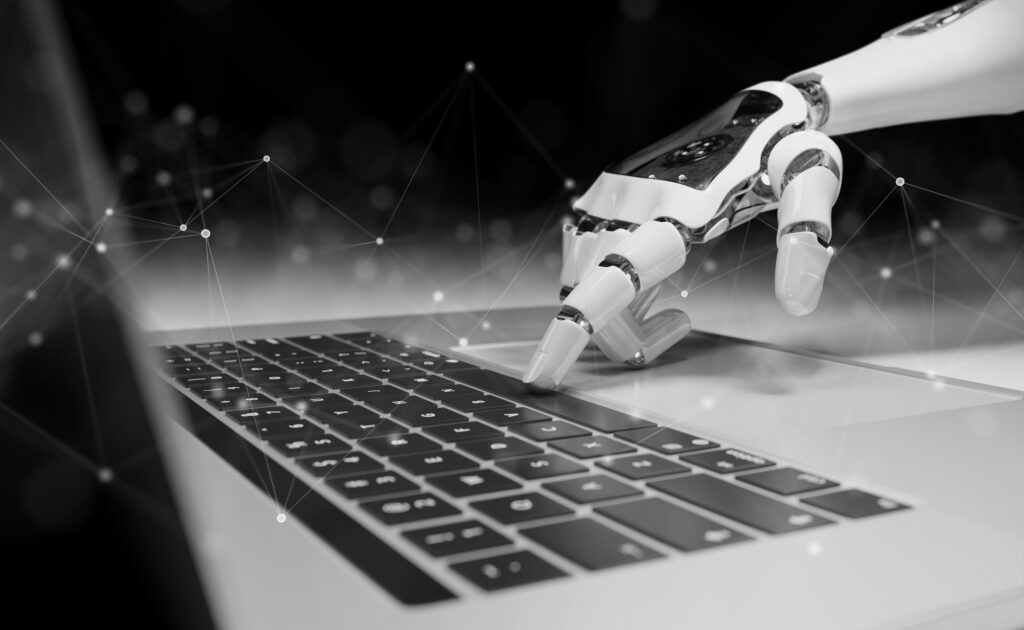 The White House-led National Artificial Intelligence Research Resource (NAIRR) Task Force has recently requested $2.6 billion in funding to support AI research and development over an initial six year period. 
In a final report titled, "Strengthening and Democratizing the U.S. Artificial Intelligence Innovation Ecosystem," the NAIRR Take Force has provided a roadmap to fund its plan to stand up a national research infrastructure that would increase accessibility to resources quintessential to AI research and development.
Originally organized by the National AI Initiative Act of 2020, the NAIRR Task Force is a federal advisory committee co-chaired by the U.S. National Science Foundation and the White House Office of Science and Technology Policy.
The final report is the culmination of the Task Force's 18-month effort to develop and vision an implementation plan for establishing the NAIRR, with the overall goal of strengthening and democratizing the US AI Innovation ecosystem in a way that protects privacy, civil rights, and civil liberties.
The NAIRR Task Force notes four measurable goals to meet its overall goals:
Spur innovation
Increase diversity of talent
Improving capacity
Advance trustworthy AI
NAIRR is allocating $2.25 billion of the investment to fund resource availability through appropriations across multiple Federal agencies. It also suggests a funding scheme to include:
Resource providers should be brought online every two years with a six-year lifetime so that a new $750 million investment is made every two years to ensure that the NAIRR resources remain state-of-the-art
The non-government operating entity behind the NAIRR would receive about $55-$65 million every year to support the coordination and management of NAIRR activities
An additional $5 million per year is budgeted for external evaluation of the operating entity and NAIRR performance
Existing and upcoming Federal AI policy and guidance will serve as the bedrock for the NAIRR's operations, including the Biden Administration's Blueprint for an AI Bill of Rights, and the AI framework from the National Institute of Standards and Technology (NIST).
What this means for you
While AI research and development advances rapidly in the United States, there is still time for your organization to contribute to this critical technology development that will go on to shape US national capabilities across Federal, State and Local, and Department of Defense markets for years to come.
Insights, Research, and YOUR Path to More Awards
GovExec's Insights & Research Group (comprising Market Connections, Government Business Council, and Leading Brands) and GovTribe can keep you up to date on what is happening in this rapidly changing contract environment.
GovTribe is a collaborative platform that lends business development teams a hand through research and tracking of contracting vehicles as well as targeted intelligence on GSA Federal Supply Schedules, GWACS, IDIQs, and other multiple award vehicles.
Combining the data, insights, and expert analysis you get at Market Connections with the ease, agility, and usability of GovTribe can help you strategically position yourself right where you want to be for future opportunities.
Questions? Please reach out to Jonathan Sanders at jsanders@govexec.com.