Budget Highlight: The Biden Administration's Budget Request Outline for FY2024
By Jonathan Sanders, Director, Research, GovExec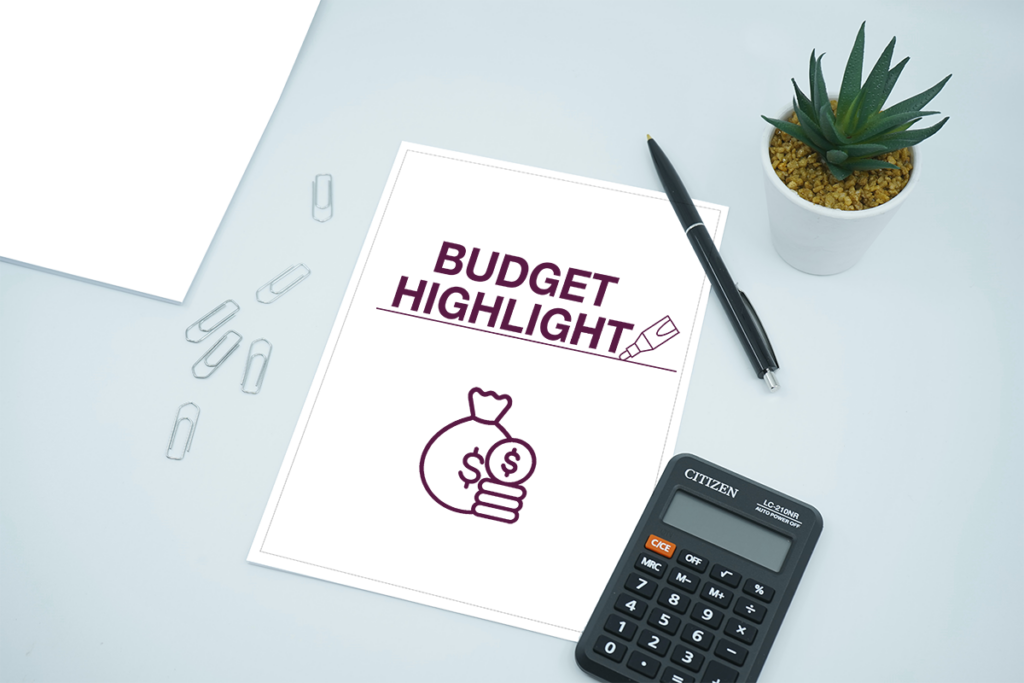 On March 9, 2022, President Biden released his administration's fiscal year 2024 budget request, highlighting the White House's priorities and spending proposals.
The budget outline calls for Congressional approval on $6.9 trillion in both mandatory and discretionary spending at the Federal level for FY 2024. Of this $6.9 trillion, $4.2 trillion would be in mandatory spending, with the remaining $1.9 trillion in discretionary spending, which represents a 10% increase over FY2023 discretionary spending levels.
Within this proposed outline, Defense spending would receive a 3% increase from FY 2023 levels of $885 billion, while non-defense spending would receive a 4% increase from FY 2023 levels for a total of $1.02 trillion for FY2024.
The proposed budget makes it clear that President Biden and his Administration are laser focused on national security, setting the stage for emerging technology research and development, taxation on corporations and high-income Americans, public health, Medicare, healthcare delivery, Defense, most notably the Space domain, and the ongoing social security battle.
Additionally, the budget contains vast increases in healthcare spending with nearly $114 billion in discretionary budget authority for Health and Human Services, representing an $11.5 billion increase from FY2023 enacted levels.
On the Civilian side of spending, we're seeing budget prioritization across modernization efforts of legacy systems, customer experience, cybersecurity, and data proliferation.
What does this mean for you?
Although the budget will likely not pass in a Republican controlled House of Representatives, this budget outline proposal highlights a major trend moving forward of increased Government spending, and in turn more contracts to be competed on.
Insights, Research, and YOUR Path to More Awards
GovExec's Insights & Research Group (comprising Market Connections, Government Business Council, and Leading Brands) and GovTribe can keep you up to date on what is happening in this rapidly changing contract environment.
GovTribe is a collaborative platform that lends business development teams a hand through research and tracking of contracting vehicles as well as targeted intelligence on GSA Federal Supply Schedules, GWACS, IDIQs, and other multiple award vehicles.
Combining the data, insights, and expert analysis you get at Market Connections with the ease, agility, and usability of GovTribe can help you strategically position yourself right where you want to be for future opportunities.
Questions? Please reach out to Jonathan Sanders at jsanders@govexec.com.