Government Insight Panel™
You are invited to make an important contribution toward meeting the government's mission goals.
When you join the Government Insight Panel™ you can help the government as a whole meet its strategic objectives. As a member of this unique research panel, you will help answer questions like: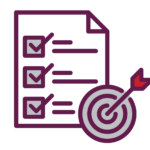 What are the biggest challenges, and successes, in meeting mission requirements?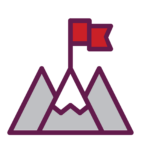 What are your agencies biggest workforce challenges?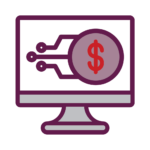 What are the most important technology investments today and in five years?
When you share your experiences as an individual working for the government, you provide valuable insight that has a ripple effect across the public sector. You get to share the great job your agency is doing in strategic priority areas, challenges you and your peers face, and help set a framework for progress and innovation.
INTERESTED IN JOINING? QUICK ONLINE SIGNUP!
ABOUT
As performance platforms of GovExec, Market Connections Inc and Government Business Council (GBC) deliver actionable intelligence and insights that enable improved business performance and positioning for leading businesses, trade associations, and the public sector. Market Connections is a sought-after authority on preferences, perceptions, and trends among the public sector and the contractors who serve them, offering deep domain expertise in information technology and telecommunications; healthcare; and education. GBC provides in-depth analysis of the issues facing government decision makers, providing the information they need to make informed decisions. For more information visit: https://www.marketconnectionsinc.com/ and https://governmentbusinesscouncil.com/.