Contracting Spotlight: VA Seeks Comment on Draft Solicitation for $60.7 Billion T4NG2 Support Contract Vehicle
By Jonathan Sanders, Director, Research, GovExec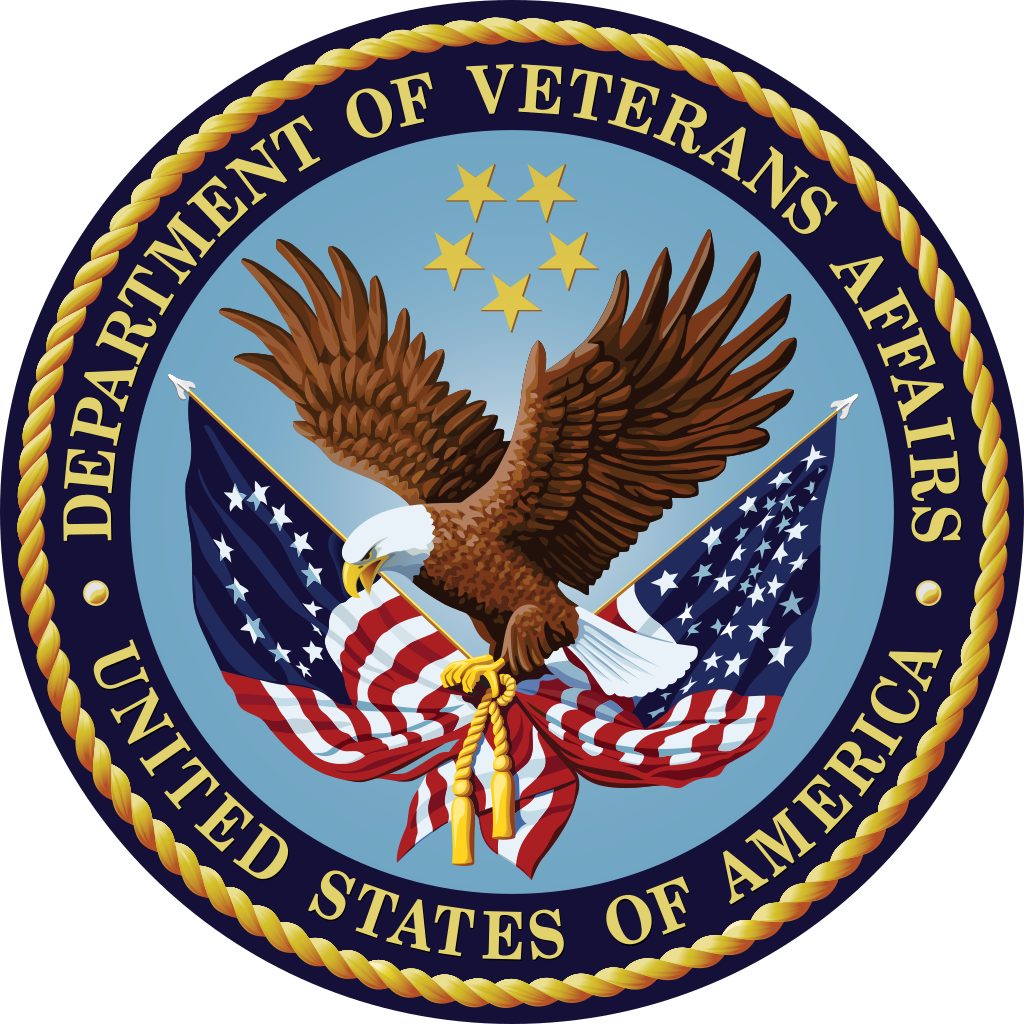 In early January 2023, the Department of Veterans Affairs (VA) issued a draft RFP for the Transformation Twenty-One Total Technology Next Generation (T4NG2) contract. The T4NG2 represents a potential $60.7 billion contract vehicle for information technology products and services.
Since its inception in 2016, the T4NG vehicle has seen $11.7 billion in task order obligations, and will run alongside the T4NG2 contract as the VA winds down task orders once the original contract reaches its $22.3 billion ceiling.
Originally designed to allow the VA to acquire services for IT programs that help ensure the timely delivery of healthcare for Veterans, the T4NG2 program will continue to be the VA's primary IT vehicle.
With the draft RFP becoming publicly available January 13, there is a tight turnaround with comments due this coming Friday, January 20.
Keeping with this pace, the VA's Technology Acquisition Center (TAC) will host an industry day for the T4NG2 procurement on Thursday, February 2 from 11:00AM – 12:30PM EST. Planned topics include acquisition strategy, basis of award, overview of changes from T4NG, solicitation walkthrough, and questions and answers, with a final solicitation in February.
T4NG2 will covering the below services:
Program Management
Strategy, enterprise architecture and planning
Systems and software engineering
Software technology demonstration and transition
Test and evaluation
Independent verification and validation
Enterprise network
Enterprise management framework
Operations and maintenance
Cybersecurity
Training
IT Facilities
The VA plans to make 30 awards, and if companies are tied for the 30th spot, there will be more than 30 awards. However, the VA will only make 29 awards if six or more companies are tied in that final position.
What this means for you
With a ceiling increase from nearly $22 billion from the original T4NG, to upwards of $60 billion in the T4NG2 program, it is imperative now more than ever to be ahead of the GovCon pack. As they say in GovCon, when the RFP is released, it's already too late.
Insights, Research, and YOUR Path to More Awards
GovExec's Insights & Research Group (comprising Market Connections, Government Business Council, and Leading Brands) and GovTribe can keep you up to date on what is happening in this rapidly changing contract environment.
GovTribe is a collaborative platform that lends business development teams a hand through research and tracking of contracting vehicles as well as targeted intelligence on GSA Federal Supply Schedules, GWACS, IDIQs, and other multiple award vehicles.
Combining the data, insights, and expert analysis you get at Market Connections with the ease, agility, and usability of GovTribe can help you strategically position yourself right where you want to be for future opportunities.
Questions? Please reach out to Jonathan Sanders at jsanders@govexec.com.