FIT Studies
Projects
CLICK ON ICON TO SEE PROJECT COMPONENT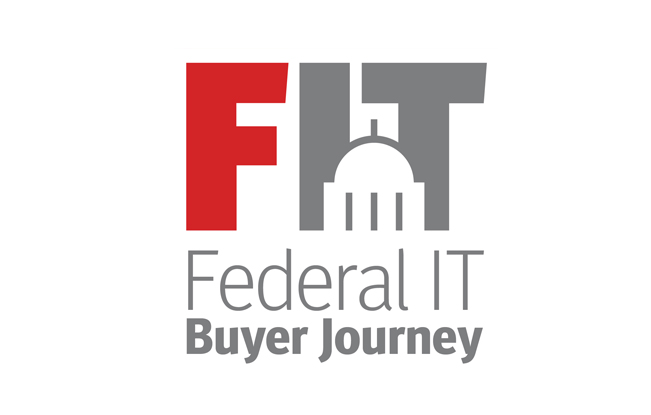 The second in our Federal Information Technology (FIT) series, Market Connections released the 2022 Buyer Journey at Government Marketing University's GAIN conference to help government contractors understand their customer's unique process for purchasing products and services.
From identifying their needs through the final vendor selection, this study provides key data to inform marketing, sales and product teams in strategy development around the following:
Who the key stakeholders are during each stage of the journey;
Where they are going for information during the journey; and
The types of information they find most valuable throughout the journey.
Whether the focus is maximizing each marketing dollar spent, developing products most aligned with customer needs, or equipping agencies with mission critical resources, this study's results will provide the deep guidance government contractors are looking for on the right targets, avenues and formats to be focusing resources.
For the full presentation video, visit the GAIN conference site.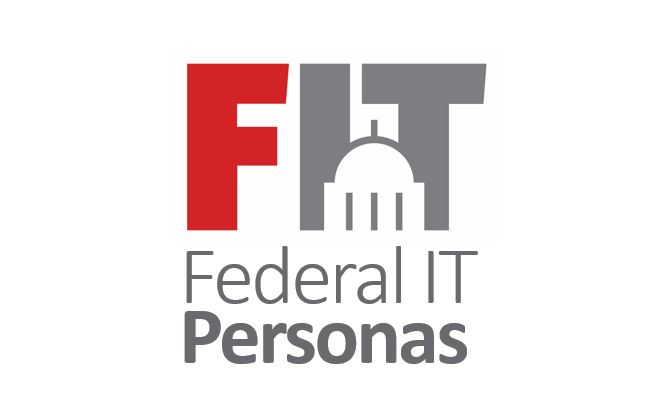 A Deeper Look into Your Government Customer
The first study release in our new Federal Information Technology (FIT) series designed to help you get closer to your federal technology customer, the FIT Personas Study highlights the different profiles of individuals that influence and make decisions for IT products and services at the federal level.
Personas have been an increasingly popular tool to identify and pinpoint specific personal and professional factors that influence the decision-making process. Combining qualitative and quantitative feedback, these results will help you understand what makes your customer tick, both personally and professionally, and provide you key insights to inform your marketing and business outreach strategy.
PURCHASE THE OVERVIEW RESULTS AND VIDEO PRESENTATION
Overview results presentation and video highlight some overall similarities and a few key differences among key personas in Federal IT. The overall data from the survey of 300 federal IT decision-makers and influencers is provided and highlights two personas. ($99)
Purchase the Full Federal IT Personas Bundle
Based on quantitative and qualitative research of the federal market, Market Connections has developed ten (10) federal IT personas from defense and civilian agencies that represent IT product and service purchasing influencers and decision-makers. The personas provide information covering demographics and personality traits, preferences around learning, communication and information gathering, professional motivators and challenges, and values they look for during vendor selection. This bundle includes a download of the overview report and key takeaways. ($495)
Purchase Agency-type Federal IT Personas Bundles (selection: Defense/Civilian)
In addition to the full Federal IT Personas bundle, Market Connections is offering specific defense/civilian agency persona bundles. Representing IT product and service purchasing influencers and decision-makers for each agency type, the report provides information covering demographics and personality traits, preferences around learning, communication and information gathering, professional motivators and challenges, and values they look for during vendor selection for five different persona types. Each bundle includes a download of the overview report and key takeaways. ($349/each)