Research Trends and Insights: Top Trends part 2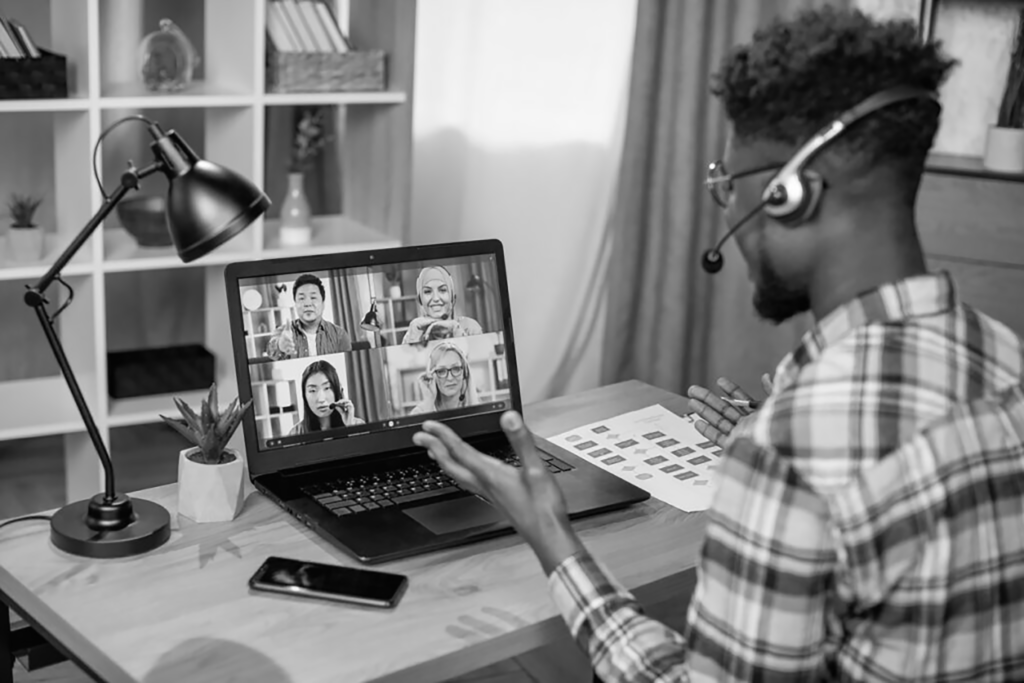 by Jonathan Sanders, Director, Research, GovExec
It should come as no surprise that refining data management was at the top of our technology trends to track for 2022. Over the past decade, the way that the Federal Government, Department of Defense, and even State & Local Government collect, analyze, and disseminate data has grown in complexity in a way that leadership may not have first thought possible.
The ever-evolving nature of data management technologies is a constant that the Federal Government is equipped to face in its goal to better serve the American people. There is however, a massive paradigm shift underway that could forever change the where of where data management work is done: telework.
Telework continues to bring value to the government workforce
With the pandemic, telework has grown out of its infancy phase and aims to play a large role in the shape & face of those in, and those outside supporting, the Federal Government's mission.
We're seeing a cultural shift in real time that could have long-lasting effects on government work policies for decades to come. A whopping 82% of federal employee respondents from a GBC survey note their belief that they will telework three days or more per week in the future, bucking a century-long trend of going into the office to work for the federal government.
GBC also found that 47% of public sector employees say remote work has, and will continue to have, a positive impact on their ability to conduct operations—a trend that GBC believes will continue to grow as the federal workforce continues to telework.
As the coronavirus continues to mutate and create new variants, we can expect to see increased pushbacks in return to office timelines and utilization of telework across the federal government. Now is the time to take advantage of the information gained from teleworking to better understand what federal agencies need for teleworking tools moving forward. The telework trend is here to stay.