By Jonathan Sanders, Director, Research, GovExec
The White House has announced its plans to introduce an executive order in the near-future focusing on AI.
With remarks from President Biden from the September 27, 2023 meeting with the President's Council of Advisors on Science and Technology, he notes he has "a keen interest in AI and convened key experts on how to harness the power of artificial intelligence for good while protecting people from the profound risk it also presents."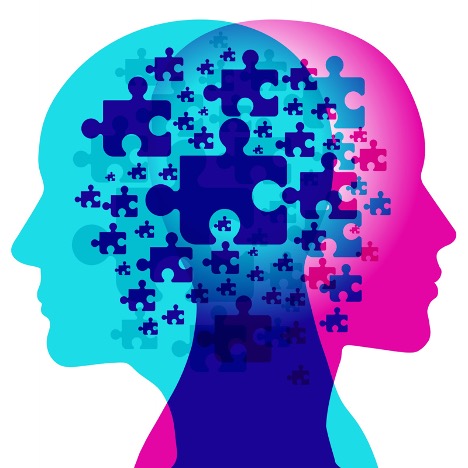 Furthermore, he notes the collaborative efforts made to achieve this vision with world leaders and American technology companies to help set the stage for responsible AI innovation. Fifteen companies have now announced their voluntary commitment to the White House to support safe, secure, and trustworthy development of AI.
Arati Prabhakar, the director of the White House's Office of Science and Technology Policy, noted regarding the forthcoming AI EO, "It'll be broad. It really reflects everything that the president sees as possible under existing law to get better at managing risks and using the technology."
Prabhakar and the White House have both noted the ongoing goal of taking a values-led approach to AI usage and development, building on the AI Bill of Rights released in October 2022.
Biden did not release any concrete details on the upcoming order. Prabhakar noted that a draft bill has already been created to benefit both federal efforts and industry research, and that "we want to seize the great power that this technology has to solve some of our hardest problems".
President Biden is expected to deliver this executive order this Fall.
What does this mean for you?
As AI continues to be the topic of discussion across Government, Industry, and academia, keeping abreast of opportunities and policy changes is critical.
Get the joint GBC/GovTribe report on the current AI landscape in the federal government (information current as of September 15, 2023).