By Jonathan Sanders, Director, Research, GovExec
On 02/01/23, the US Army released its long anticipated solicitation for AI/ML development processes and technologies, and pathfinder processes to identify militarily relevant technologies.
As noted by initial pre-solicitation in August 2022, the overall objective of this effort is to develop concepts that incorporate visualization, include coalition interconnectivity, allow for the ability to obtain data from all information sources, to include Unattended Ground Sensors, improve situational awareness, and decrease the current analyst workload.In particular, this effort will support contested/dense urban environment operations to include subterranean environments.
In order to advance its AI/ML capabilities, the Army has established a number of programs and initiatives that focus on the development and integration of these technologies into its operations. One such program is the Army AI Task Force, responsible for overseeing the Army's AI/ML development efforts and providing guidance on the integration of these technologies into the force.
The task force works closely with other military organizations, government agencies, and industry partners to ensure that the Army is at the forefront of AI/ML research and development.
Through the power of GovTribe, we are able to glean some of the likely bidders. The likely bidders tool is a powerful machine learning algorithm combining industry attendees and question & answer lists with those that have past performance similar to this type of work, of which include: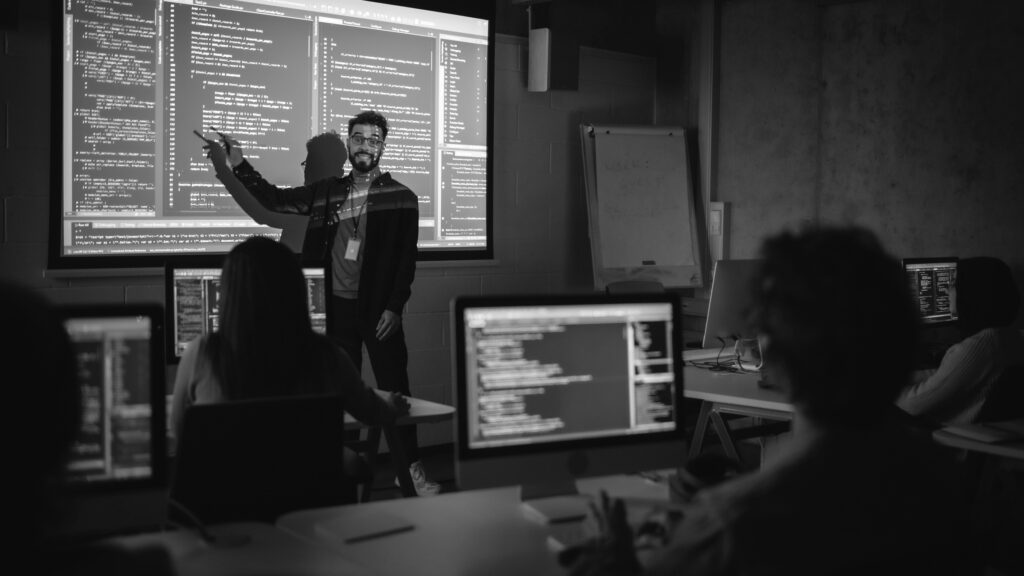 Discovery Machine Inc.
Wallaroo Labs Inc.
Scale Ai, Inc.
Mile Two LLC
Prescient Edge Corporation
Oncospace Inc.
Systems & Technology Research LLC
Objectsecurity LLC
Cerebras Systems Inc.
DS2 LLC
And Others
In addition to the above, there have been many small businesses that have received small business funding from the Army Contracting Command in the last year in the same parents NAICs as the current solicitation, of which include: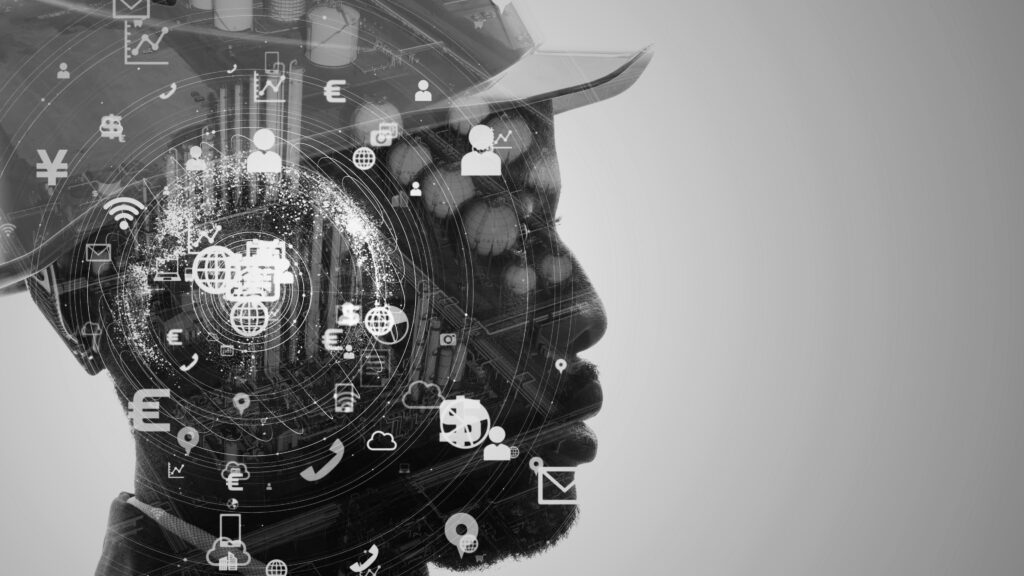 Colsa Corporation
Torch Technologies Inc.
Galley Power
Mid-Michigan Research LLC
3Dflexible Inc.
Cornerstone Research Group Inc.
Precision Combustion Inc
Autonomous Solutions Inc.
Kestrel Rechnology LLC
Molyworks Materials Corporation
Among others
These ongoing solicitation efforts will ensure that the Army has the knowledge and skills necessary to effectively use and integrate Al/ML technologies into its operations for years to come.
The due date for the current solicitation is 03/08/23.
What this means for you
Overall, the Army's continued efforts in AI/ML demonstrate its commitment to staying ahead of the curve in modern warfare, and they need your team's help to do so.
Insights, Research, and YOUR Path to More Awards
GovExec's Insights & Research Group (comprising Market Connections, Government Business Council, and Leading Brands) and GovTribe can keep you up to date on what is happening in this rapidly changing contract environment.
GovTribe is a collaborative platform that lends business development teams a hand through research and tracking of contracting vehicles as well as targeted intelligence on GSA Federal Supply Schedules, GWACS, IDIQs, and other multiple award vehicles.
Combining the data, insights, and expert analysis you get at Market Connections with the ease, agility, and usability of GovTribe can help you strategically position yourself right where you want to be for future opportunities.
---
Questions? Please reach out to Jonathan Sanders at jsanders@govexec.com.
Artificial Intelligence (AI), Intelligent Automation (IA) and Robotics Process Automation (RPA) – should we be worried about machines taking over the world? Could Skynet or VIKI really happen in our not-so-distant future? Are we headed towards a Matrix society, or more realistically, should we be worried about our own jobs?
While Hollywood may have captured a more fearful version of a world with AI and robots, in real life, this technology surrounds our personal lives. Just ask Siri or Alexa. From auto-filling words when we start typing to providing us driving directions and recommending our next purchases (surprisingly, to our taste), AI has made our smart homes, smart phones, and virtual assistants ubiquitous in our day-to-day lives.
Federal agencies are also looking at ways that AI and IA can help them streamline processes and become more efficient. They are experimenting with AI for email management, data center optimization and efficient accounts payable, hoping it can help limit administrative hours, improve quality, reduce human error, increase compliance and help agencies add new services to their portfolios.
We recently attended an event hosted by ACT-IAC to get a better understanding of where the market is in terms of AI. Professional organizations such as ACT-IAC allow industry and the public sector to convene and share their challenges while showcasing some current use cases and best practices others might want to implement. Whether you are an agency looking to incorporate AI or a contractor looking to support your agency customer, below are some key takeaways from the event.
Organizational prep is key.
Start by ensuring the agency's organizational culture is ready for a monumental change. Before you introduce this strategy, ensure buy-in from leadership and subject-matter experts and that management is involved in the process. Take note of your IT resources prior to embarking.
Quality of data is important.
In the process evaluation, understand where technology is best applied, and whether the data you have is quality data that when fed, could provide smart outputs. Since AI drives decisions from data by creating an algorithm model from the data points to provide future predictions, the success of AI implementation is dependent upon the ability for AI to manage that data. Create an ecosystem of data sets and platforms.
Failure is okay.
As part of the planning and prep process, don't try to "boil the ocean." Look for quick wins or the lowest hanging fruit. Instead of trying to tackle the enterprise, look for small problems within your work that could benefit. It's okay to fail as you build out to allow you to course-correct. This may lead you to consider whether to repair or retire attempts. Instead of looking for results in a year, look for smaller outputs every three to six months.
Look to agencies who are already incorporating these.
Agencies are already embarking at technology incorporation at smaller agencies or department levels. For example, the Department of Treasury is already testing chatbots to support and streamline customer service. The Department of Homeland Security is looking to use AI to help cull data from CPARS to support procurement professionals looking to have a better understanding of vendors. By looking at how other agencies are testing the waters, you can find learning lessons in their mistakes and successes.
Learn more:
ACT-IAC recently released a resource put together by the Artificial Intelligence Working Group, ACT-IAC Emerging Technology Community of Interest: AI Playbook for the US Federal Government. This playbook proposes a process and a series of phases to support the United States Federal Government in its understanding and application of artificial intelligence (AI) technologies to support its mission.