By Jonathan Sanders, Director, Research, GovExec
According to GSA, all agencies using Networx, WITS 3, and Local Telecommunications contracts must transition to Enterprise Infrastructure Solutions (EIS) contracts or another vehicle. The next phase of the transition is November 1, 2022 – May 31, 2023 when contractors disconnect agencies without MOUs.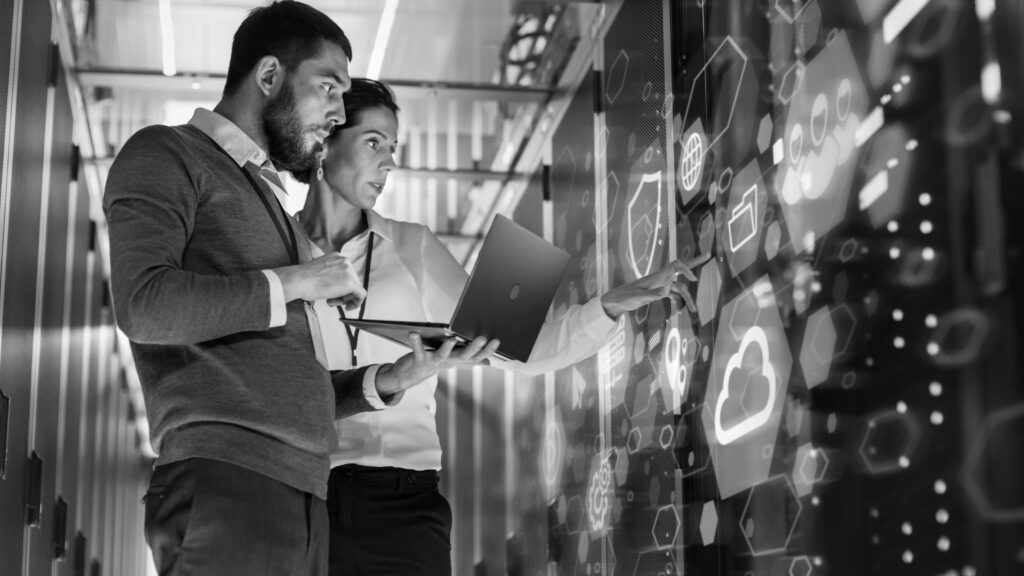 The Enterprise Infrastructure Solutions (EIS) is a multiple award, indefinite delivery, indefinite quantity (IDIQ) contract vehicle. It is a comprehensive solutions-based contract vehicle to address all aspects of federal agency needs for the next-generation of information technology (IT), telecommunications, and infrastructure services.
It covers services including voice, data transport services, hosting services, cloud services, contact center services, managed services (inclusive of managed security services), wireless, commercial satellite, cable & wiring, service related labor, and service related equipment. In addition, EIS gives agencies and contractors the flexibility to customize task orders to meet unique requirements.
The most recent contractor to receive an award is BT Federal Inc. The Bureau of Information Resource Management funded the award, which has a potential value of $1.9 billion, representing one of BT Federal Inc.'s largest wins to date.
BT Federal Inc. joins a growing list of awardees thus far on the EIS Vehicle:
Insights, Research, and YOUR Path to More Awards
As agencies continue transitioning to EIS and other vehicles, GovExec's Insights & Research Group (comprising Market Connections, Government Business Council, and Leading Brands) & GovTribe can keep you up to date on what is happening in this rapidly changing contract environment.
GovTribe is a collaborative platform that lends business development teams a hand through research and tracking of contracting vehicles as well as targeted intelligence on GSA Federal Supply Schedules, GWACS, IDIQs, and other multiple award vehicles.
Combining the data, insights, and expert analysis you get at Market Connections with the ease, agility, and usability of GovTribe can help you strategically position yourself right where you want to be for future opportunities.
Questions? Please reach out to Jonathan Sanders at jsanders@govexec.com.