market research investment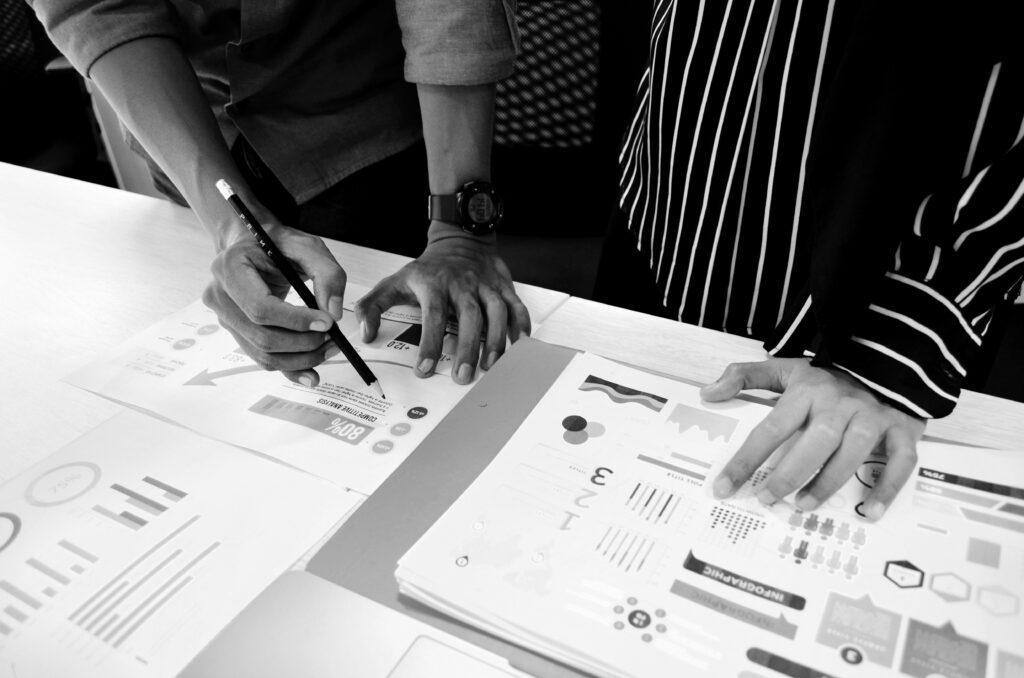 When considering third-party custom research, one of the most frequently asked questions is, "How much does it cost?" 
There are a few factors that go into the price. The custom research process addresses unique client objectives and involves a consultative approach, creating a customized research design, data collection, analysis and reporting. Talented, capable, and highly skilled research professionals with specialized knowledge, research methodologies, and analytical skills come at a (well-worthy) premium.
And, due to the unique nature of custom research, completing projects may require access to specialized databases, survey panels, research tools, and proprietary data sources. High-quality resources often come with increased costs, which (depending on depth and scope) can contribute to the overall price of the research project.
Lisa Sherwin Wulf, founder and marketing consultant for LSW Marketing, offers her experienced perspective:
Custom market research, when done well and with the right partner, can be an incredibly valuable part of your marketing mix and deliver measurable ROI. To be successful I always recommend starting with a strategy as to how you plan to use the research (ideally for awareness and demand) and what storytelling and business goals you need it to support.

If you do the up-front planning work with your research partner before the survey development, you're in a great position to have research that can be leveraged across the funnel to drive awareness, demand, and pipeline – which can ultimately bring in more bookings than the cost of doing the research. This upfront work will also help you create research that has a long shelf life or can turn into an annual report that builds on itself each year.
Custom research will have a custom cost depending on your needs. Whether the research ends up involving focus groups, in-depth interviews, or online surveys, the price tag depends on the following:
Who do you want to ask questions of (i.e., niche audiences with specific qualifications vs. the general population)
What research methodology will meet your needs (i.e., qualitative video interviews, in-person focus groups, an online survey etc.)
What you want to achieve through the research (i.e., new product testing, measurement of brand awareness and perceptions or customer loyalty, etc.)
How do you want the research results delivered (i.e., in-depth detailed analytical report, high level executive summary, online dashboard, etc.) 
Working with Market Connections' Research Team
Market Connections' team has decades of experience working with clients in the public and private sectors, providing high-quality research services to inform marketing strategies that deliver answers and get results. Understanding your budget needs and top priorities is essential to helping us ensure we can accurately scope and execute a project. We want to maximize our services while staying alert to potential constraints at the same time we're meeting your budget, overall needs, and future priorities.
Questions? Please contact research@govexec.com to find out more.