By David Hutchins, Industry Analyst
Overview
In a previous article, I outlined the most crucial innovations for the Defense Department over the next 10 years. This article takes a deeper dive into the importance of robotics and autonomous systems for the future of the US military. No longer a concept of science fiction, robotics and autonomous systems are already changing military operations. Recent examples of conflict in Nagorno-Karabakh and Ukraine have demonstrated just how pivotal these advanced systems can be. In contemporary conflict, drone swarms gather battlefield intelligence and overwhelm an enemy en masse with deadly speed and precision, loitering munitions target enemies beyond the line of sight, and autonomous systems patrol designated routes in place of manned systems or personnel.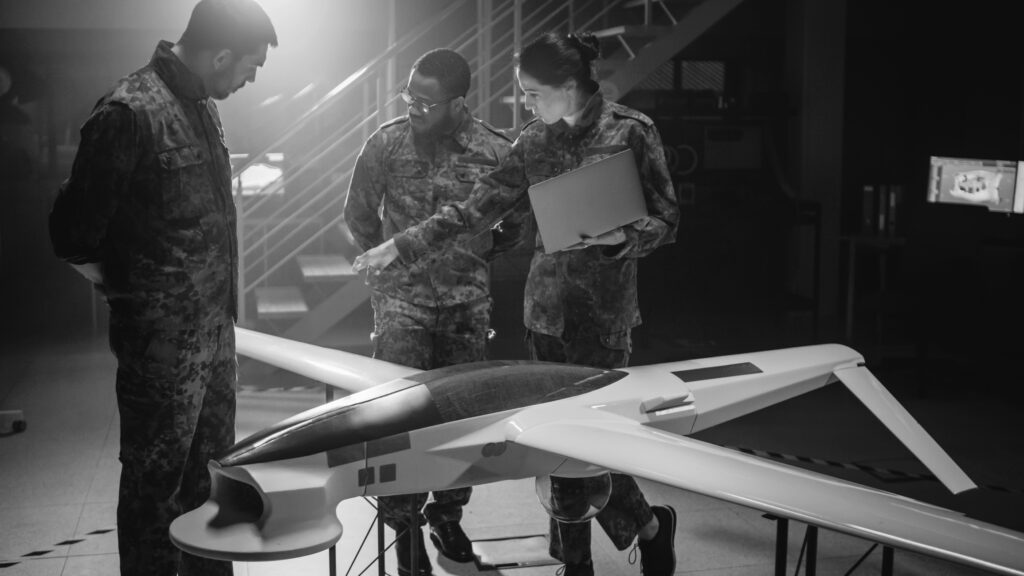 These systems are also advancing military capabilities outside of conflict zones. The US military is using robotics to reduce physical workload and risk for military personnel and using the advanced speed and precision of autonomous systems to replace human operators for a variety of mission sets from analyzing data to piloting vessels. Below are just some examples of how different branches of the US military are using, or plan to use, robotics and autonomous systems to enhance capabilities.
Army
The Army is equipping soldiers with new Black Hornet drones that will simultaneously enhance reconnaissance capabilities and stealth. These palm-sized personal reconnaissance drones are used by dismounted soldiers to boost situational awareness on the battlefield. The pocket-sized UAV weighs roughly 1.16 oz (33g), has a flight endurance of 25 minutes, and has a range of 1.24 miles (2 kilometers). The Black Hornet can be launched in under 2 minutes and generates minimal noise making it ideal for stealth operations. Operated by a lightweight, body-mounted control system, the Black Hornet can hover or fly designated routes while capturing still images and live videos.
Air Force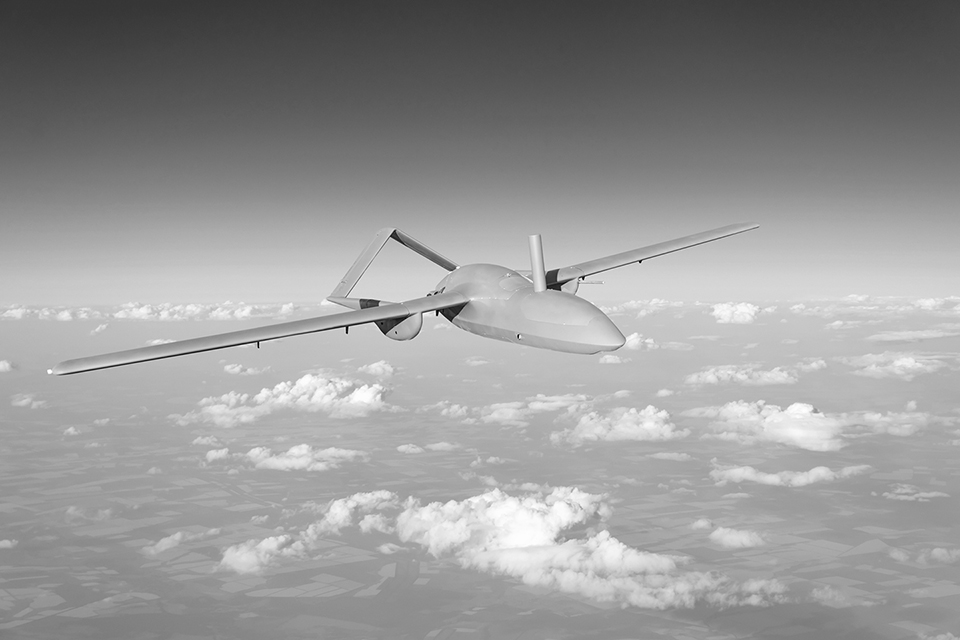 The Air Force is partnering with defense firms to develop next-generation unmanned aerial vehicles (UAVs). The AI-enabled UAVs would serve as "autonomous wingmen" that can be equipped with missiles, radars, sensors, or other tools depending on the mission need. More recently referred to as collaborative combat aircraft (CCA), these AI-enabled UAVs could act as decoys or scouts, jam enemy signals, or even conduct their own strikes. Skyborg — the Air Force Research Laboratory's artificial intelligence wingman program — has already developed several prototypes, including the XQ-58A Valkyrie.
Navy
The Navy is testing an autonomous submarine that could soon patrol waters in place of manned ships. The Orca Extra Large Unmanned Undersea Vehicle (XLUUV) measures 51 feet in length, can dive 11,000 feet, has a range of 6,500 nautical miles, and can operate autonomously for months at a time The Orca's modular payload system allows it to take on different payloads to support different missions. If equipped with sonar payloads, for example, the Orca could detect enemy submarines and send location data to allied ships or aircraft. U.S. Naval Institute News reports that Orca will be capable of mine countermeasures, anti-submarine warfare, anti-surface warfare, and strike missions.
USMC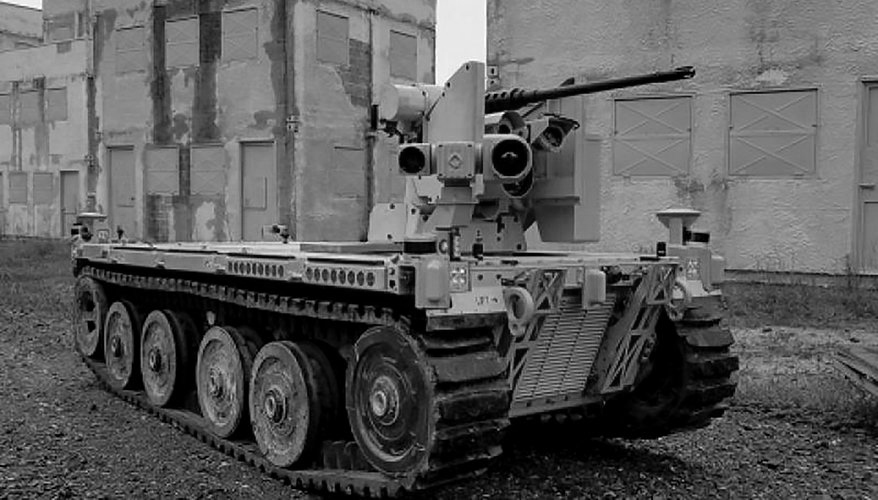 The Marine Corps Warfighting Laboratory is leveraging AI and automation to provide Marines with next-generation technology. For example, the Expeditionary Modular Autonomous Vehicle (EMAV) will enhance the mobility of Marines on and off the battlefield. The EMAV is a tracked unmanned ground platform with a flat top that can carry over 7,000 pounds and can be outfitted with sensors, communications equipment, or weapons. The EMAV can autonomously carry heavy equipment or transport casualties and also provide cover during combat. Historically, it would several Marines to carry an injured squadmate to safety, but the EMAV can autonomously transport the wounded Marine to an aid station. The platforms are designed to operate in complex, congested terrain, navigating around debris. If equipped with a weapons system, the EMAV can also be used to engage the enemy.
Conclusion:
There are many more examples of robotics or autonomous systems that are changing how the US military operates. Far too many to list in this here. These examples simply highlight the possibilities on the horizon. While the time it will take to realize some of these advancements is yet to be determined, I can confidently assert that autonomous systems and robotics represent the future of warfare.
Questions? Please reach out to David on LinkedIn, or e-mail at dhutchins@govexec.com