Jonathan Sanders, Director, Research, GovExec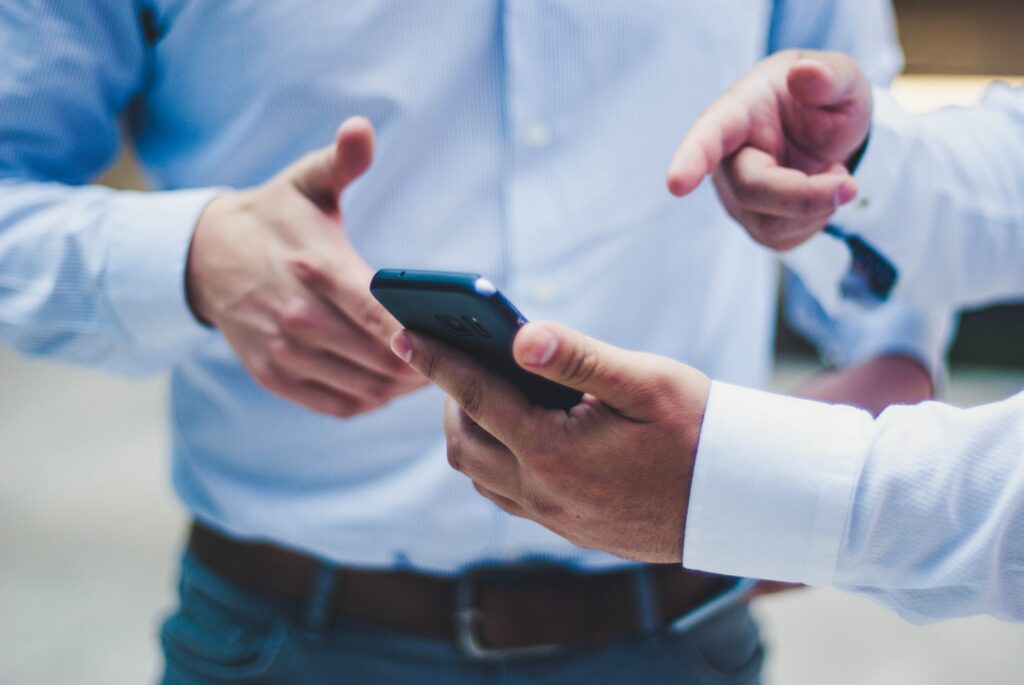 For any public sector company, there are many ways to measure success. Whether it is winning a recompete, successfully branding after a merger, or diving headfirst into a new agency and winning a contract, the constant growth of the public sector marketplace offers new ways to win and remain competitive. 
For all of those wins, there is one common denominator you cannot succeed without: Customers.
Your customers are ultimately the driver of your brands' success in the federal marketplace, and if you are ineffectively serving them, your business will ultimately suffer.
Without customers that are willing to go out of their way to refer your business, you end up relying on word of mouth or your historical track record. Sure you may have delivered on your brand promise to your customers twenty years ago, but is that still the same today? 
Creating Customer Advocates
In today's highly competitive public sector landscape that sees an increasing number of companies vying for contracts YoY, acquiring customers is just the beginning of the journey.
To truly thrive and build a sustainable brand, transforming your customers into advocates can be a game-changer. Customer advocates are not just satisfied clients; they are enthusiastic supporters who go above and beyond to promote your brand.
Their word-of-mouth recommendations hold immense power in driving new business and strengthening your reputation.
In a continued effort to dig deeper into what drives customer loyalty, Leading Brands seeks to answer this question by surveying hundreds of public sector employees about what brands can do in order to spur this customer advocacy.
The Public Sector Leading Brands
The highlights of the study provide valuable insight to any company working with the public sector: whether an established player in the market or a company just entering the arena. Serving as a benchmark, the study looks at a variety of factors from how brands are perceived across multiple public sector verticals, customer vs. non-customer information, or the brand's association with leading concepts such as Cyber, Digital Transformation, AI, and Cloud, and more. It then dives into whether the brands deliver on their promise.
Learning what government decision makers feel about these topics provides insights any marketing or business development team can leverage.
Join the Conversation
Overall, the Leading Brands study offers a succinct view into the question of brand positioning and tracking. It is the largest government decision-makers study capturing the priorities and perceptions of buying teams across federal agencies.
On September 21, 2023, GovExec will release the 2023 Leading Brands results with help from some long-time colleagues and leaders in the public sector. The breakfast event will include a panel discussion with public sector leaders. Among other things, they will discuss what marketing can do when the clients do not have a great perception of the brand.
The breakfast event is our gift to the GovCon community. At this complimentary breakfast you will: 
> Learn who the top brands for 2023 in the public sector market are
> Hear about new aspects of the study that give the results more meaning
> Network with the leading brands
> Hear from an expert panel about how brand perception and customer satisfaction are connected… and what that means for you
Registration closes on September 18.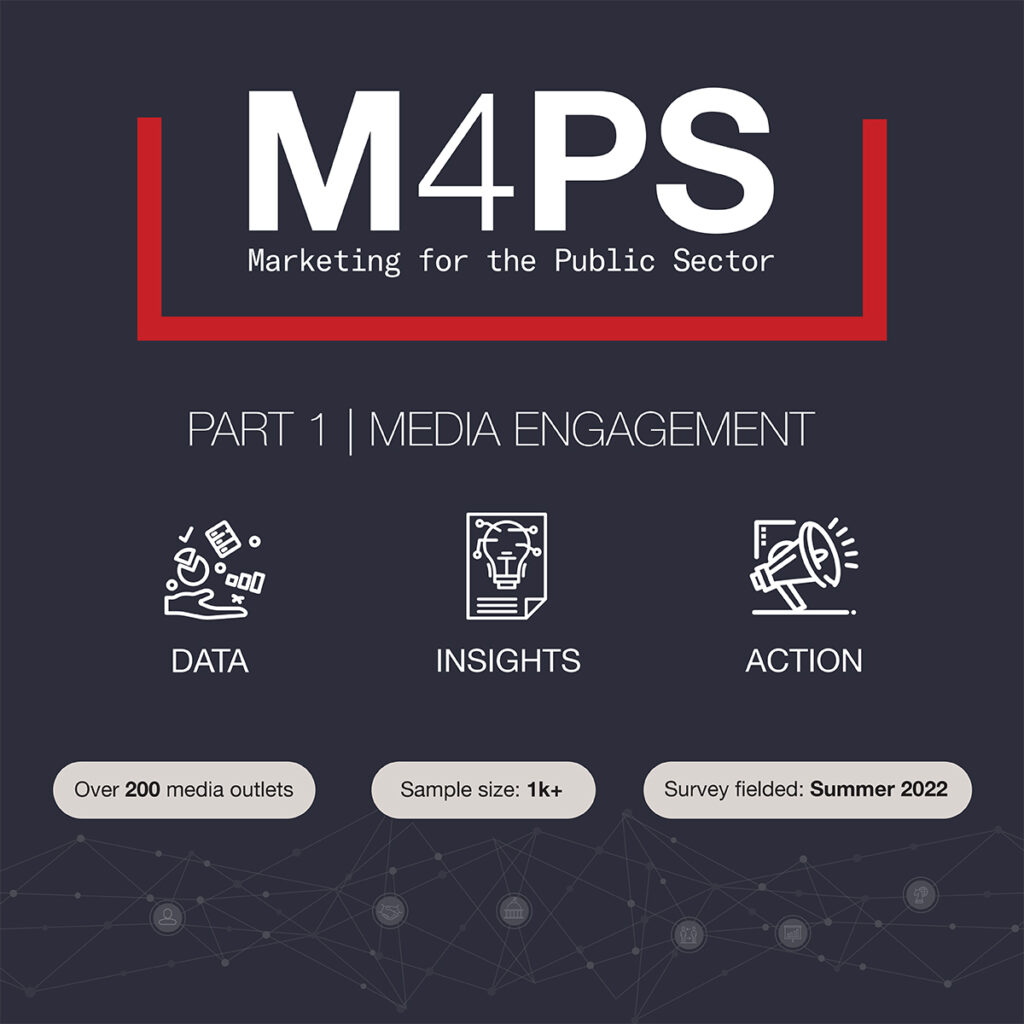 Full report available Friday December 9th, 2022
ABOUT THE STUDY
The Marketing for the Public Sector report represents the views of thousands of federal and state/local employees in a variety of positions.
Focusing on engagement within the digital landscape, this study is meant to empower marketers with the knowledge they need to perfect their marketing plans, campaigns, and content.
Created in an easily digestible and navigable format, the report presents pertinent information about audiences' media engagement habits across broadcast, social, and digital sources.
Whether you are interested in a broad awareness campaign or a more focused agency-based marketing effort, we want to give you the valuable, trusted data and insights on the media and engagement habits of those tough-to-reach federal and state/local audiences.
---
WHAT TO EXPECT
Full Report – Contains data and insights on both federal and state/local customers
Topics Covered – Demographics, job functions, trust in media sources/social media websites, confidence in news (among others)
Publications & Digital Sites – Government media, business and news media, technology & industry, social media & lifestyle
Key Insight – Top concerns for next year, time spent listening to news/radio, accessing social/news media on an average workday, most trusted social media sites
Visual infographic: