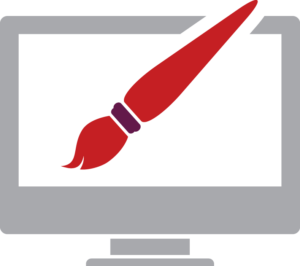 For those who spend their days refreshing content on the corporate website, those efforts are well worth it. The 2017 Federal Content Market Study shows 82% of federal decision makers say corporate websites are an effective channel for delivering important content related to purchasing decisions. That number is up from 60% in2015 when decision makers made that determination. Perhaps this is because more contractors are making sure their sites contain valuable information.
Does your company website deliver what federal decision makers are looking for? What are the important elements of a successful corporate website? We found a great article in Washington Technology that discusses the critical elements. "A 5-Point plan for making your website a powerful B2G tool" lists five core components high-performing B2G websites all have:
Clear messaging and impactful imagery
Responsive design
Educational content
Search engine optimization
Engagement tools
The article goes into detail about how to build out each of those elements and it is well worth the read, especially given each of those five elements rate highly with federal decision makers.
What else are federal decision makers looking for? Today we released the results of the 2017 study. Download your report today.