WEBINAR: How Will the Upcoming Election Affect Federal Agencies?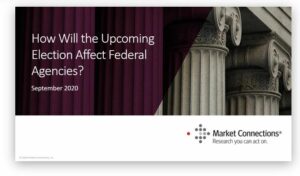 Date: Thursday, September 24
Time: 2-2:30 PM ET
Cost: Free
Elections can often affect how federal agencies plan for the next fiscal year. With 2020 being a presidential election year, how are agencies preparing in a time of uncertainty? What challenges does the lead up to the election create? How will it affect project planning and budgets? What are they doing in anticipation of either a change in administration or continuation of the status quo?
Join Market Connections President, Aaron Heffron, as he shares results from our recent survey of federal employees around expectations brought on by the upcoming election. Get a better understanding of challenges your federal customer is facing to provide the support they need.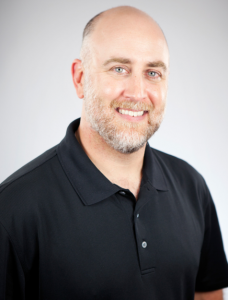 Featured Speaker:
Aaron Heffron – President, Market Connections
Fill out the form to download the presentation and video recording.
For more information, contact:
Mari Canizales Coache
Marketing Manager
Market Connections, Inc.
703-378-2025