Managing the Unpredictable Human Element of Cybersecurity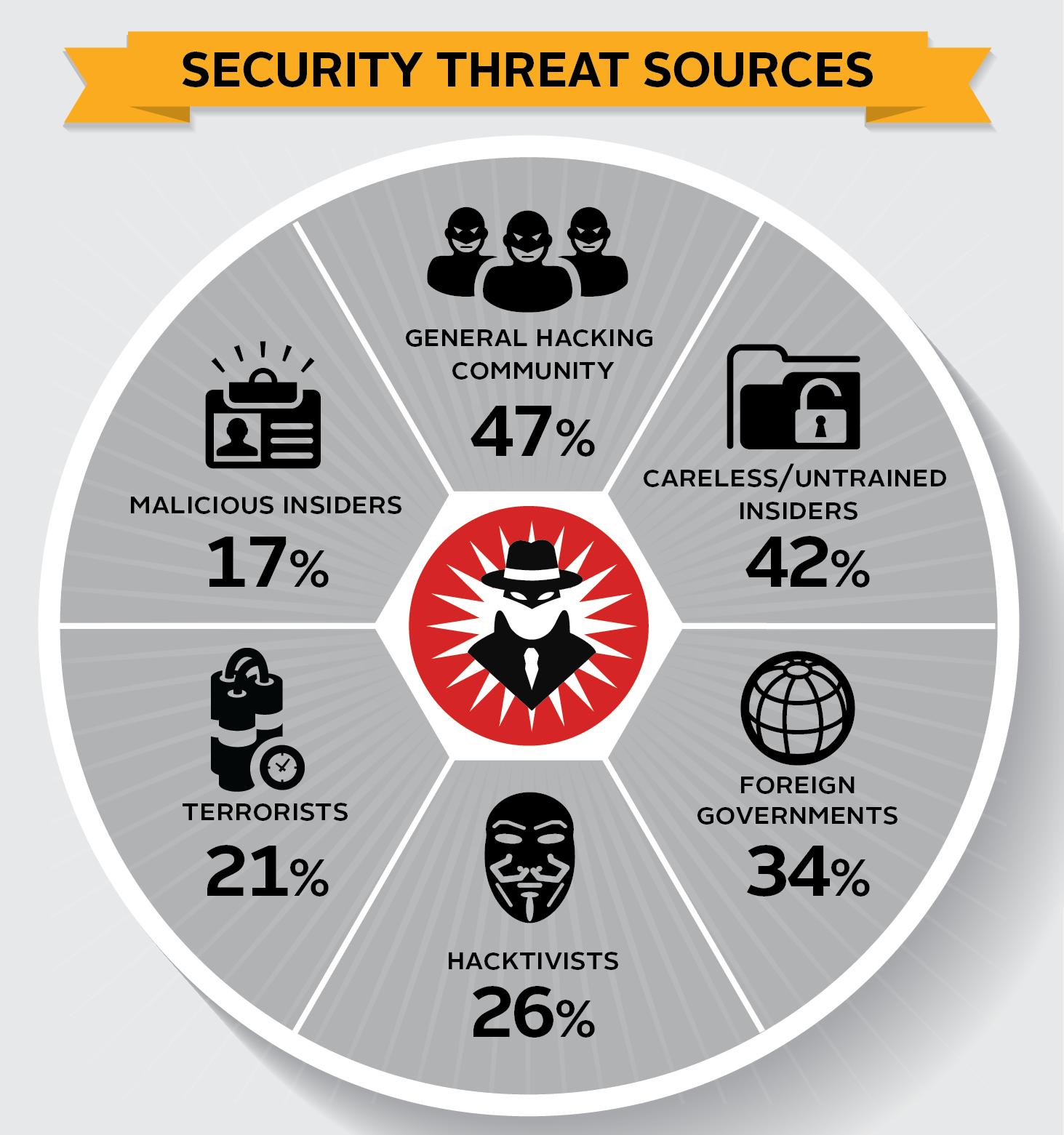 CLICK ON ICON TO SEE PROJECT COMPONENT
SolarWinds, a leading provider of powerful and affordable IT management software, commissioned Market Connections to conduct a cybersecurity study that revealed malicious insider and outsider threats affecting federal agencies, even though they feel cybersecurity-ready.
SolarWinds has used this research and associated report, white paper and infographics for some advanced thought leadership marketing strategies that include publicity, social media promotions, webinars, speaking engagements and demand generation.
The study found that many agencies are still confronted by threats from careless and untrained insiders, and are tasked with mastering IT security despite organizational and budget challenges.
SolarWinds generated significant exposure, more than 500 leads and an award for this strategic thought leadership promotion:
Press coverage – 21 articles in key online and print trade media
More than 1,250 views of the research report on Slideshare
More than 1,200 views of the infographics on Slideshare and LinkedIn
Overall Best in Show award at the June 2014 AFCEA Cyber Conference Solutions Trail for a presentation leveraging the research and insights
Fill out the form below to download the research report, white paper and infographics.
Managing the Unpredictable Human Element of Cybersecurity

YOU WILL LEARN:
To what extent have federal cybersecurity professionals implemented continuous monitoring solutions
The top frustration for security tool implementation
The differences in security event detection between continuous monitoring users versus non-users