Congratulations to our friends at Cisco for topping the list of Great Place to Work's annual study: 25 of the World's Best Workplaces.
According to Great Place to Work, how employees view their workspace is the key to understanding what the workplace is like. "Employees around the world all want the same thing in a workplace: Trust. They define a great workplace as one where leaders demonstrate credibility, respect and fairness." Those companies who make this a priority reap the benefits of employees having a great experience. These include increased loyalty and retention, higher productivity and a greater cooperative spirit.
What do Cisco employees say about their workplace? Ninety-three percent rate it a great place to work, 98% rate it a physically safe place to work, 97% feel they are treated fairly regardless of their sexual orientation, 96% regardless of their race, 96% feel they are able to take time off of work when they think it's necessary and 95% are proud to tell others they work at Cisco.
Fortune magazine further adds that Cisco's culture of giving back has unified their employees and solidified their culture of trust.
How Can Your Company Improve Your Standing?
Making sure your employees are satisfied and have purpose creates loyalty and desire to go the extra mile, increasing productivity and retention. These two factors affect how they engage with customers and clients; and, in turn, improve a company's overall bottom line. Happy employees lead to meeting and exceeding your organization's business goals.
Do you have an accurate idea of how your employees feel about their workplace environment? Smart companies understand that to be successful in the market, you not only have to ensure your customers are satisfied, but also ensure your employees are performing at their best. How do you inspire your employees to give it their all if you don't know what they really need?
However, how can you get a true read? Some employees may not be comfortable telling their employers the whole truth about how they feel about the workplace. To get an accurate understanding of how they feel, top firms seek the support of third-party firms who can get "real answers" from employees. An independent employee satisfaction study provides insights on areas for improvement and highlights where companies are doing well. It can help course-correct in certain areas or ensure areas of success are well-maintained or grown.
(Read more: Employee Surveys Provide Invaluable Input)
Interested in conducting an employee satisfaction study? Contact us to learn how Market Connections can support your needs.
See full list of 25 of the World's Best Workplaces.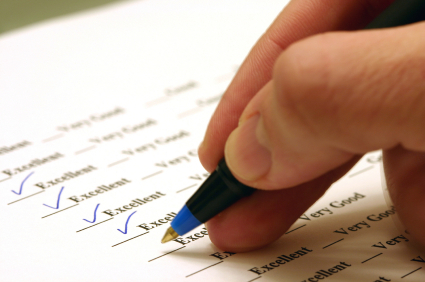 Many companies smartly rely on customer satisfaction studies as an important measure of business performance. However, surprisingly, many of those same companies often fail to gather and act upon the rich insights that their most important audience, employees, are eager to share.
Unquestionably, tapping into employee intelligence can help both protect and bolster the long-range success of an organization. Employees often reveal both obstacles to and enhancers of organizational performance, including factors contributing to low morale, ways to successfully hire and retain talent, perceived quality of managers and departments, process problems, and effectiveness of training programs.
Organizations can use one or a combination of several methodologies to conduct employee satisfaction programs, including phone and e-mail surveys, in-depth interviews, and focus groups. Regardless of which methodology your company uses, it's critical to take the following measures in order to maximize the research value and protect employee morale.
Seriously commit to acting on employee feedback
If your company wants to know what employees really think, management must be fully committed to developing and executing a plan that acts on the research results. Many companies don't realize that conducting an employee satisfaction program creates the perception that employee feedback is valued along with the expectation that at least some improvements will be made as a result. Failing to act on the results of the research will likely diminish employees' respect of management, damage employee morale, and lower the response rate in subsequent employee satisfaction surveys.
Include topics important to employees
Of course, the survey needs to address the topics deemed most important by management.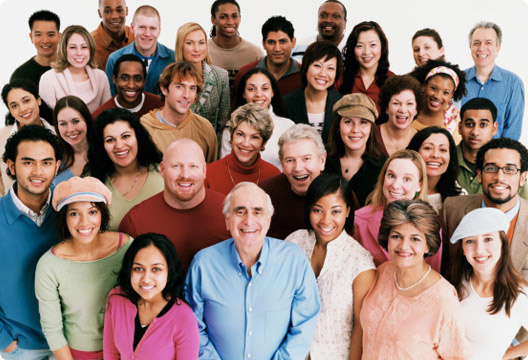 But, if it doesn't also probe topics that are important to employees, the organization is at risk of conveying that, at best, it's unaware of or, at worst, purposely avoiding these areas. If your company is unsure about which issues are important to its employees, conduct preliminary research to identify them prior to developing the final survey instrument.
Protect the anonymity of employees
To gain their full cooperation and candor without fear of retribution, it's very important to be explicitly clear with employees from the outset that the research will be conducted anonymously or, at the very least, kept confidential. Working with a neutral third-party research firm is the most effective way to protect anonymity and achieve complete candor, as it prevents management personnel from being able to single out specific employees' responses.
A well managed employee satisfaction program can be an extremely valuable tool in helping companies improve from the inside out. Consult your research provider for guidance on how to put a meaningful program in place.