In part one of our blog series, "How Contractors Can Use Federal Personas for the Win," we discussed how marketers could benefit from using federal personas. Part two discussed how sales and business development teams could benefit from persona building.

Why Consider Federal Personas?
Understanding Federal IT customers' perspectives and pain points is especially critical for federal IT purchasing. Would you market to someone in an IT role the same way you would to a procurement specialist? Not effectively.
Understanding each persona's different needs helps inform marketing, selling, and proposal efforts. And, this deeper level of understanding will help identify gaps in your team's current knowledge.
The bottom line is the more you know about your buyers at every stage of the buying process, the stronger your BD and marketing efforts will be. Check out parts one and two of this blog series to learn more about federal personas. Purchase the overview report and corresponding video readout:
Federal IT (FIT) Personas Study: A Deeper Look into Your Government Customer to learn what our research uncovered.
Filling the Gaps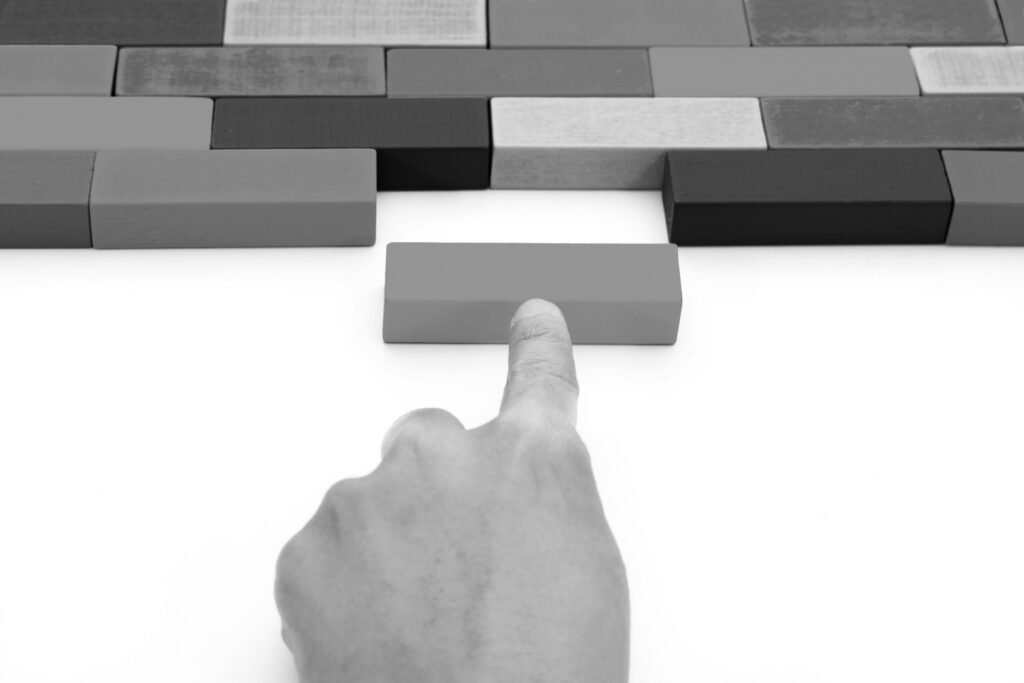 Are there things the FIT personas study can't tell you? Of course. Niche exceptions to the personas exist. That is where our Federal IT omnibus study can help. This monthly study is a resource to help you fill in the gaps.
It's a monthly survey that combines a series of questions on a range of topics impacting federal IT buyers. The survey explicitly targets a Federal IT audience (meaning either decision-makers or influencers in the Federal IT space.)
Say your team has formed a solid, agreed-upon approach and strategy, and you're getting into the proposal writing process. Questions you didn't know you had initially may come up as things evolve, and there are few chances to reach Federal IT prospects to ask those questions.
The monthly poll allows contractors to strategically gauge primary public sector sentiments across federal technology areas and garner fresh, valuable insights from a network of government influencers.
The ability to further explore the perceptions of leaders in federal technology on a pressing question (of your choice) over a specific period can give you and your team the insight needed to:
pivot current approaches if necessary
Go all in with more confidence
tailor specifics to your customer
Secure Your Space
To secure your space and ask a question next month, reach out today at info@marketconnectionsinc.com or contact Jonathan Sanders for more information.