The Importance of Influencer Personas for the Win
How many times have you sat around a table, planning your next campaign and someone says, "We should just target CTOs, CISOs or CIOs – they make the final decision…"? We're often faced with the same statement by public sector marketers who are looking to find out specifically what agency plans are and the likelihood their company would be short-listed for an upcoming opportunity. Are senior executives the only type of federal persona to consider for the win?
One Can Say "Yes," But Many Can Say "No"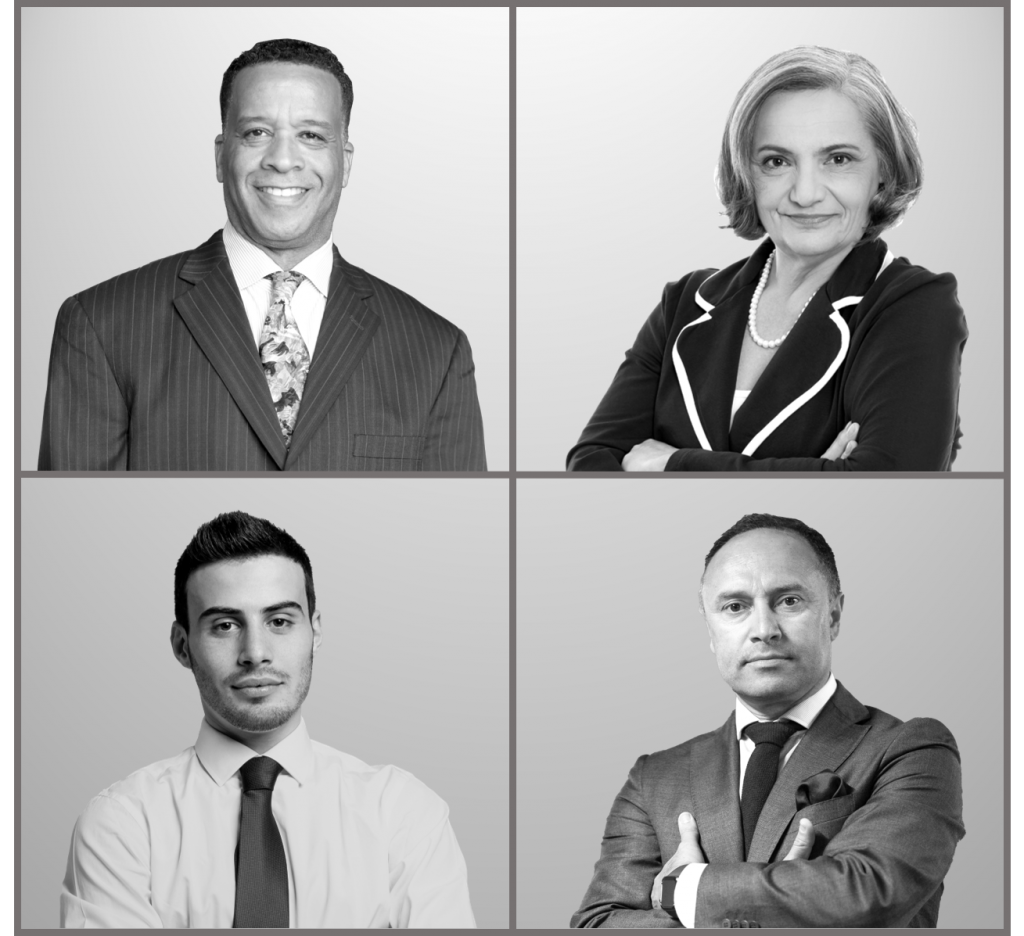 When prodded further about their marketing plans, the goals stretch far beyond just getting in front of a specific CTO, but rather to increase the overall likelihood their company will make the final consideration list for specific contracts or broader multi-agency contracts. Based on this, we employ a research plan that identifies not only the likes and dislikes of the C-level executive, but more importantly, the general disposition of all those at the agency who, in some manner, participate in the product and vendor selection process. These are the influencers that can say "no" before your company ever reaches final consideration.
As part of our 2020 efforts to inform the public sector marketing community, we have been constructing descriptive personas to help guide marketing strategy, language and execution. The chief executive is not the only federal persona at the agency you should rely on if you want to influence decision-making towards your product or service. To truly understand your agency's challenges and priorities, you must expand your reach to include decision-makers AND key influencers.
Understanding the perspectives of decision makers and influencers throughout the agency is especially critical for federal IT purchasing. In addition to executives, key influencers for major purchasing decisions can range from a procurement specialist to a program manager or even an end user. Within a single agency or contract, the different players around the table have varying priorities, challenges and pain points that need to be overcome, and your marketing efforts need to reflect this.
Role of Personas in Your Federal Marketing
When creating marketing materials to engage key influencers, marketers need to consider the varying personality styles and preferences, sometimes more than levels of expertise or technical skills. How do they prefer to communicate? Where do they seek more information? What do they value in a contractor? Would you market to someone in an IT role the same way you would market to a procurement specialist? Once you have a good understanding of the similarities and differences of each individual, you can use this information to ground your marketing efforts to ensure you are marketing towards their personalities and preferences.
Successful government marketers understand that their efforts may need to be multi-faceted and approaches may need to vary. While one signature is required for that multi-million (and even billion) dollar contract, there may be a dozen people behind the scenes that are helping to make the final decision. In federal IT, where mission rules, stakes are high and contracts are huge, having an in-depth understanding of the complex cast of characters that guide the final decision leads to successful marketing to those key players, which in turn can help lead to that win.
Learn More
Join our virtual event: Federal IT Persona Study: Deeper Insight into Your Federal Customer
Thursday, June 11, 2020, 2-3:30 PM EDT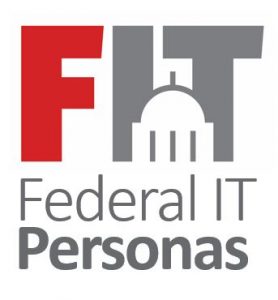 FIT Personas Study:
A Deeper Look Into Your Federal Customer
Date: Thursday, June 11, 2020, 2-3:30 PM EDT
This is a virtual event.
Join us for the first study release in our new Federal Information Technology (FIT) series designed to help you get closer to your federal technology customer.
The FIT Personas Study will highlight the different profiles of individuals that influence and make decisions for IT products and services at the federal level. Personas have been an increasingly popular tool to identify and pinpoint specific personal and professional factors that influence the decision-making process. Combining qualitative and quantitative feedback, these results will help you understand what makes your customer tick, both personally and professionally, and provide you key insights to inform your marketing and business outreach strategy.
Study results will be followed up with a panel discussion with key federal marketing professionals on how they use personas as part of their federal marketing practices.
EXCLUSIVE TO EVENT ATTENDEES:
Those attending will have exclusive complimentary access to the report. On July 6, 2020 the overview report and detailed personas will be available for purchase to the general public.*
COST
$59 (includes access to report)**
PANELISTS:
Panelists to be announced soon!
AGENDA:
| | |
| --- | --- |
| 2:00 PM – 2:40 PM | Welcome and study results presentation |
| 2:40 PM – 3:15 PM | Panelist discussion |
| 3:15 PM – 3:30 PM | Q&A with audience |
Thanks to our sponsors:
**PSC members: Contact Mari Canizales Coache (maric@marketconnectionsinc.com) for member discount code.
*The 2020 FIT Personas results reports will be available for sale to the general public on July 6, 2020 starting at a price of $199.